Free SEO Audit
How does your website's SEO compare to the competition?
Get a complete list of errors that are hindering your site from achieving the top spot on Google.
We can help your business grow using a number of strategies tailored to meet your goals, fill in the free SEO Audit request to find out how well your website is working for you.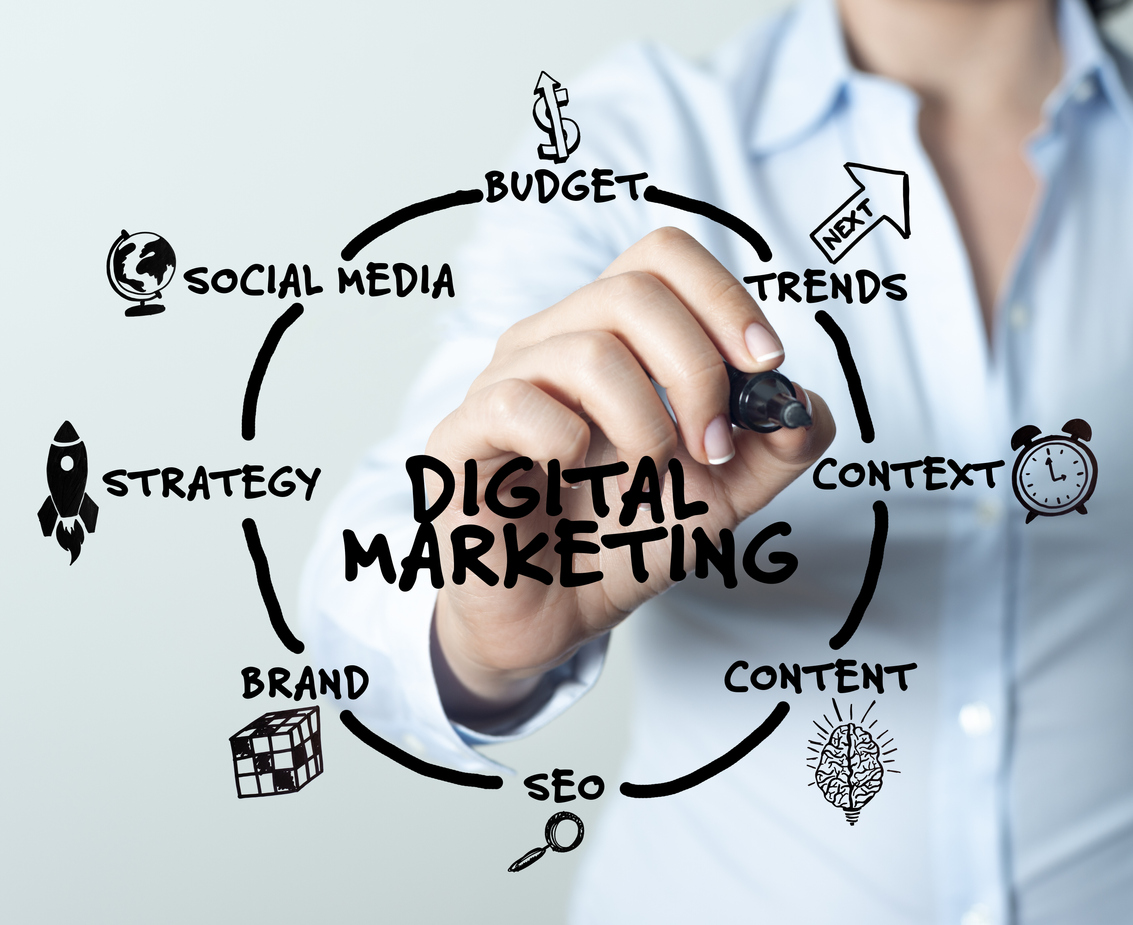 Why is SEO important?
You've probably heard a hundred times that Search Engine Optimization (SEO) is a vital digital marketing tool.
SEO is made up of multiple elements, and knowing what they are and how they work is key to understanding why SEO is so important.
In short, SEO is crucial because it makes your website more visible, and that means more traffic and more opportunities to convert prospects into customers.
One of the most important functions of SEO is increasing visibility, which means making it easier for customers to find you when they search for something you have to offer. Visibility is directly related to your ranking.
The higher you rank on a search engine result page (SERP), the more likely customers will see you and click through to your site, so it's key to increase your organic page ranking. The more effective your SEO efforts, the higher your ranking and the better your visibility, which is especially important when you consider that a quarter of web users never click past the first page.
As trusted by many successful brands, agencies and the SEO Industry