Mobile Apps not only bring with them the
convenience

of being installed on a user's phone, giving

1 click accessibility,

they also bring with them the added benefit of

improving brand awareness,

brand engagement and sales.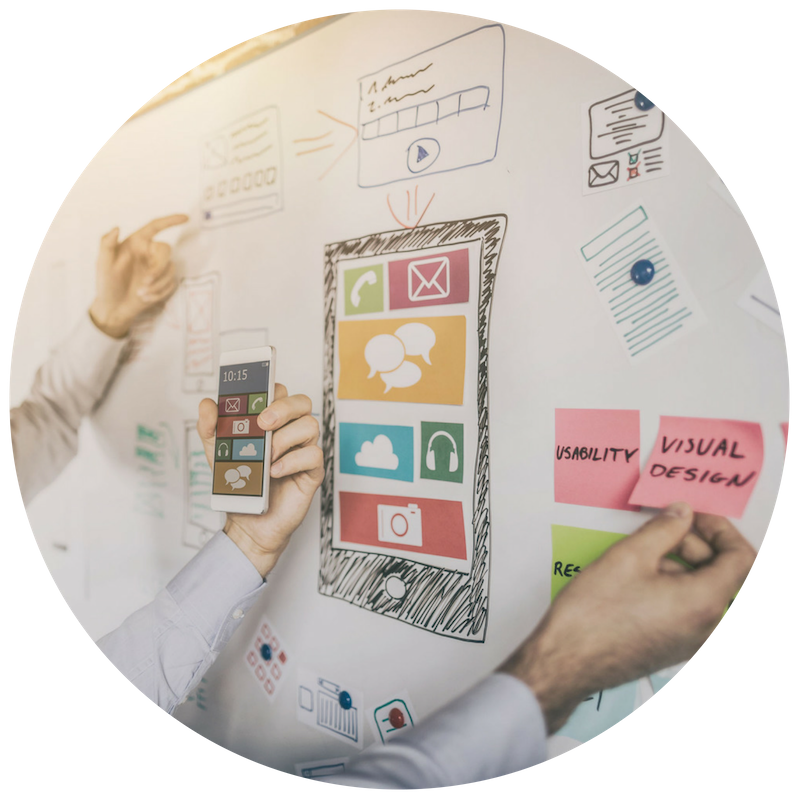 Speed up your business with apps

If you're looking for App Developers that can help you build your app and help you market it and be with you through the entire journey, then we can help.

Apps allow you to create more value by engaging more with your customers. Embed core features from your website such as logins, loyalty points & 1-click ordering to increase the number of times a customer interacts with your business.

Your mobile presence will allow you to always present the same features, brand & presence no matter the time of day. Should someone want to do something on demand, then your app is always there, on their phone, available at the click of a button.
It is a known fact that the world has gone mobile and there is no need to look back if you have a mobile app. Consumers use smartphones for local search and your online marketing efforts are seen via different mobile channels. Just having a website is not enough to sustain in today's competitive business world. Mobile apps thrive as browsing alternative and you can gain a lot by investing in mobile apps.
THE
BENEFITS

OF A MOBILE APP


Gives more value to the customers
Customers don't have to wait
Reduces cost and increases customer engagement
Mobile apps aid promotion and offers great support
Enhances the visibility of your brand
Mobile apps are the best social media platform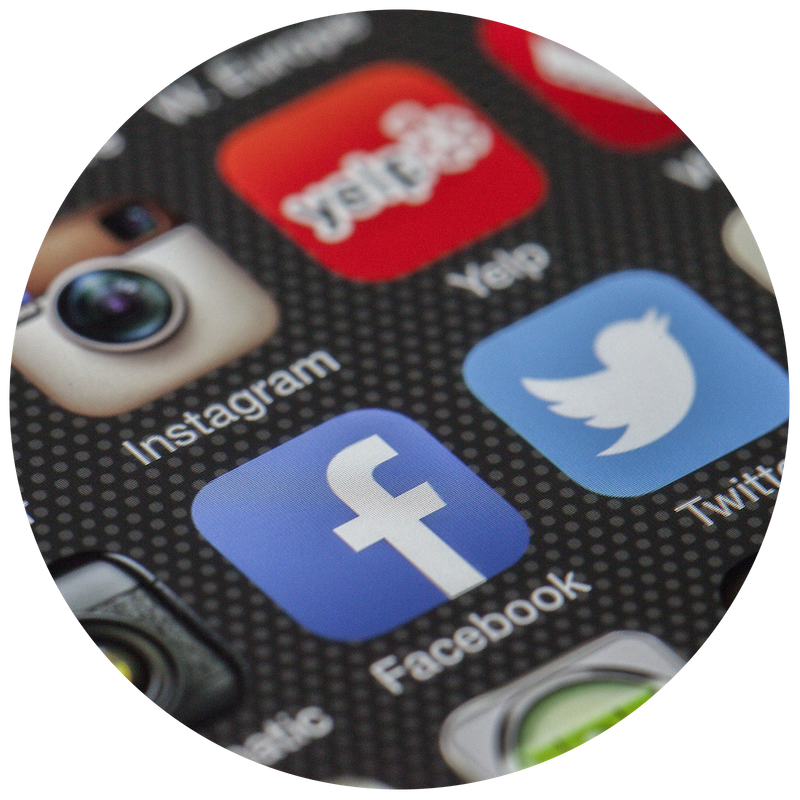 GET IN TOUCH
WANT TO
DISCUSS A PROJECT?

SAY HELLO





 07872 83 45 49

info@validusmedia.com

 Mon-Fri, 9am-6pm