If you can
put your business

in front of a potential customer at the

very moment

they want to buy, your chances of making a

sale increase

dramatically.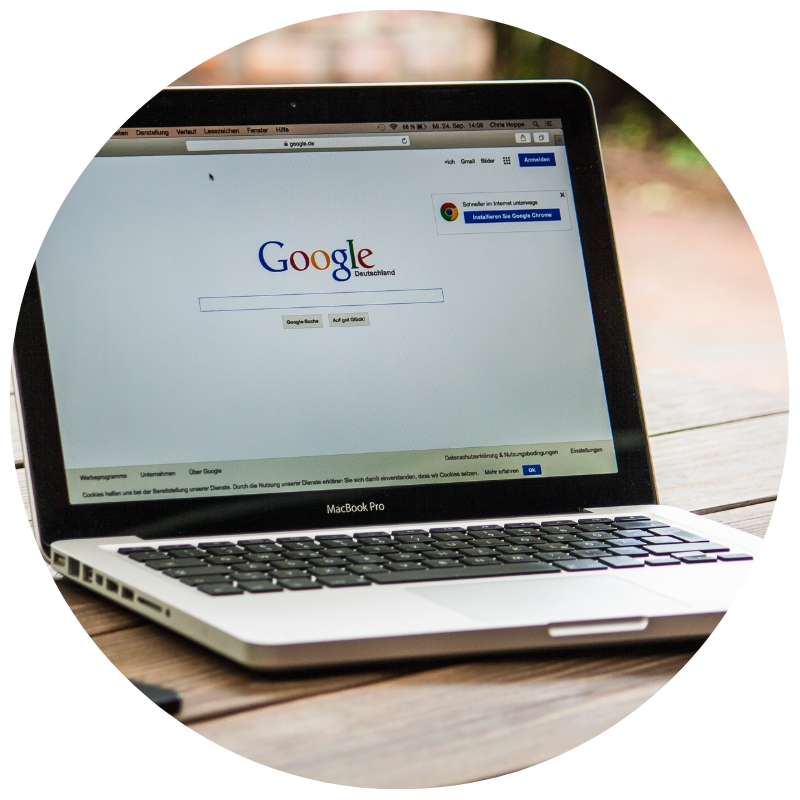 Pay Per Click

One of the reasons PPC is so straight forward is because you know exactly where your dollars are going, and you only pay when an interested party clicks on the ad. It also means that you set the budget for your needs. You can put a cap on what you spend daily, and it's flexible for you to change at any time.
Pay per click location targeting and delivery options along with device-specific preferences (like mobile), you can deliver very specific messages to your target consumer at a prime time when they are close by.
We think that no matter how small or big your company is right now, PPC could help you generate further revenue. If you want to know how we could help you contact us today!
THE
BENEFITS

OF PPC


Targeted Advertising
Brand Exposure
Immediate Impact
Reach the Right People
Advertise Locally or Globally
Provides a wealth of useful data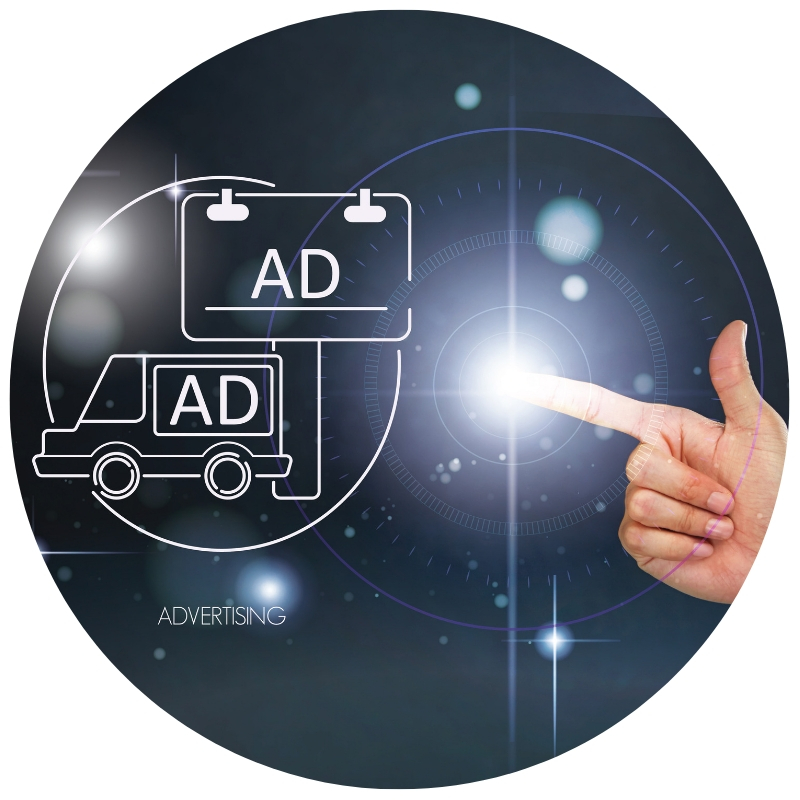 GET IN TOUCH
WANT TO
DISCUSS A PROJECT?

SAY HELLO





 07872 83 45 49

info@validusmedia.com

 Mon-Fri, 9am-6pm