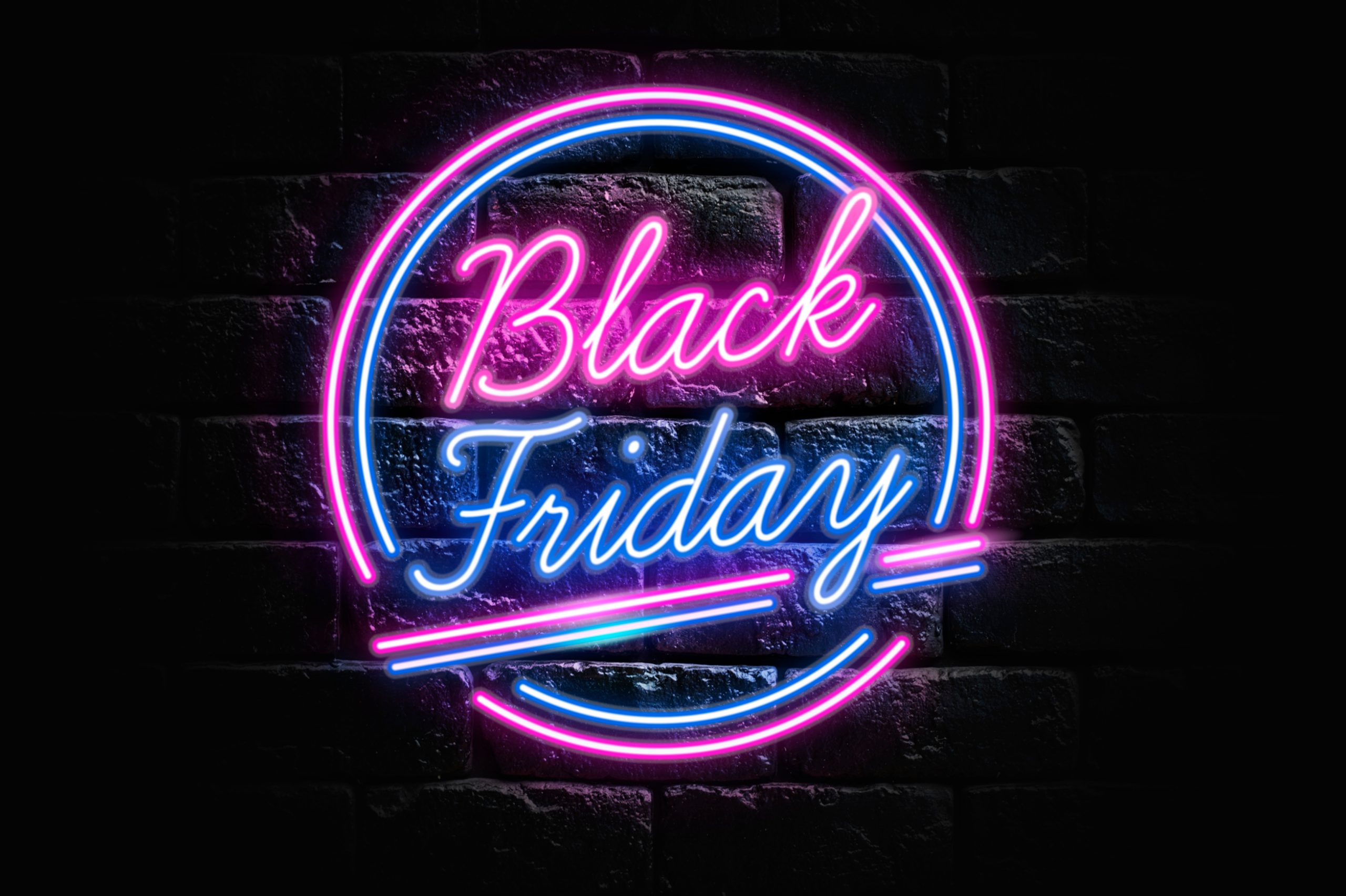 I put this together as it may help you, your customer or just strike up a conversation.
Black Friday is now less than a month away, you may think that it is a LONG time away, but that time will fly, now more than ever your Adverts, Sale, Unique Selling Points will matter more than ever.
Straight after Black Friday, you have Cyber Monday which again, is a huge day for online eCommerce sites.
To really stand out this Black Friday / Cyber Monday you need to:
1) Competitor research: Find out and research what your competitors are doing that you could do better and what makes them unique to you?
2) USP: Think hard about why someone would buy from you and not your competitor? Make sure your USP (Unique Selling Point) really stands out!
3) Sales: These days are about sales, but they are also massive for profits, so make sure you are happy with the % of the sale and don't shoot yourself in the foot (especially with corona causing problems)
4) Strategy: Build a strategy for Social Media and automate the posts to make your life easier.
5) Adverts: Create New and Unique Ads, remember your image is key and make your point short and simple.
6) General Message: When building your strategy see how you can integrate your ads to work with them so you are sending a blanket message to all channels you market on.
7) Email: Have an email list? I bet they want to hear about your sale! Don't have a list? Now is the time to start thinking about making one.
8) Speed / Responsive: Site Speed and Responsiveness, have you loaded your site and looked away, or looked at your clock? Did your site take longer to load than your competitors or any other site out there that you normally use? People will close your website before it even loads if it takes too long. The same with responsiveness, a lot of eCommerce traffic is used with mobiles, your website HAS to be responsive, if not, people will simply leave and never come back.
9) Trust: Trust is key for your business and your site, if you are using trust pilot or google reviews, make sure you display them on your website and if not set it up, it's free and easy to do!
10) Customer Service: If people are wanting to pick a fight in the comments section on Social, take it straight to a DM, be polite and professional and make sure you really do care about what they are saying, normally it's a broken item, a delivery question or miscommunication, all normally easily resolved, so don't panic if someone comes at you guns blazing, take control of the conversation and help them see you are about Service, not just sales.
This is a very brief overview which I hope you find useful!
Share This Story, Choose Your Platform!