about validus media
Our mission is to make your business worthwhile
We consist of a group of individuals who are thinkers, proficient in digital technology, and reliable in their design work.
We are­ a­ full­ service­ creative­ and­ digital­ marketing agency in Leeds,­ working­ globally­ with some of the worlds­ largest ­brands.
We are a digital marketing company based in Leeds, operated by a family, and we provide cost-effective, outcome-oriented online marketing campaigns.
By enlisting the services of a multi-partner or specialist digital marketing agency, you can explore opportunities to expand your business without investing the time, expense, and risk involved in building a new service offering. We can help elevate your services to a whole new level.
With over 25 years of shared marketing experience, our digital marketing team are fully dedicated on creating innovative campaigns to grow your business.
With a foundation dating back to 2013, Validus Media posses over 25 years worth of experience in providing successful project outcomes that not only have an appealing aesthetic but also help you attain your desired goals.
Our approach involves investing time in comprehending your enterprise and leveraging our wealth of experience to integrate a robust strategy with the most fitting methods, with a particular emphasis on digital tools and evaluation.
We specialise in implementing effective Search Engine Optimisation (SEO) techniques, content marketing strategies and social media campaigns. Our team of experts are up-to-date on the latest trends and continuously come up with creative solutions to engage customers and increase your visibility online. Our ultimate goal is to help you reach success by making sure your business gets noticed by potential customers across multiple platforms. Not only do our strategies drive traffic and grow brand awareness, they also generate tangible results that make an impact on your bottom line.

Meet the
Validus Media

Team
Meet the
Validus Media

Team
At Validus Media we specialise in everything from web design to social media management, search engine optimisation (SEO), pay per click (PPC), company branding, logos and more. We treat every client like a VIP, we offer lots of value and deliver wonderful websites without breaking the bank.
Every website we create is made with responsiveness in mind, that means users can browse and buy on the move, be it a laptop, tablet or mobile.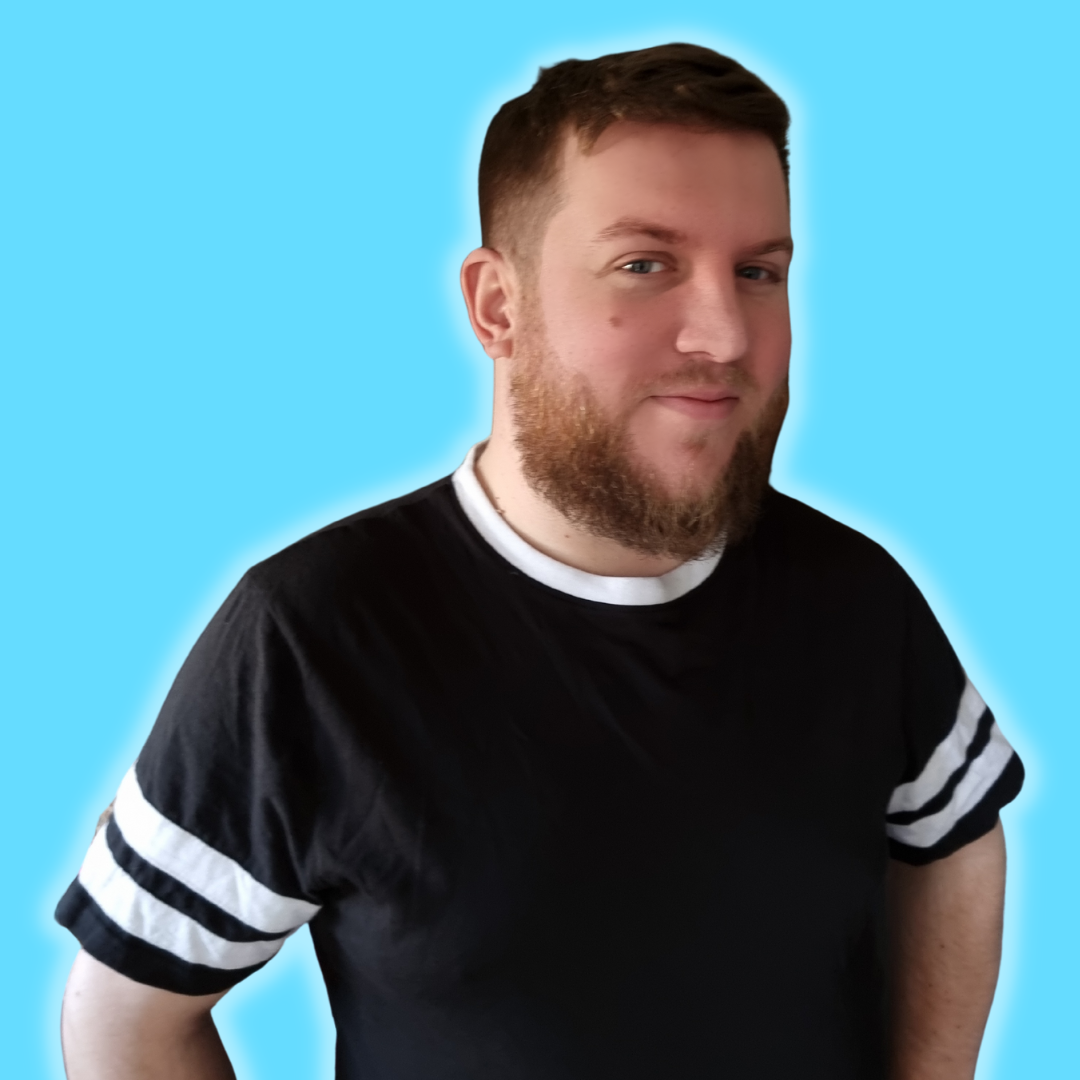 Andrew Heppinstall
Founder / Managing Director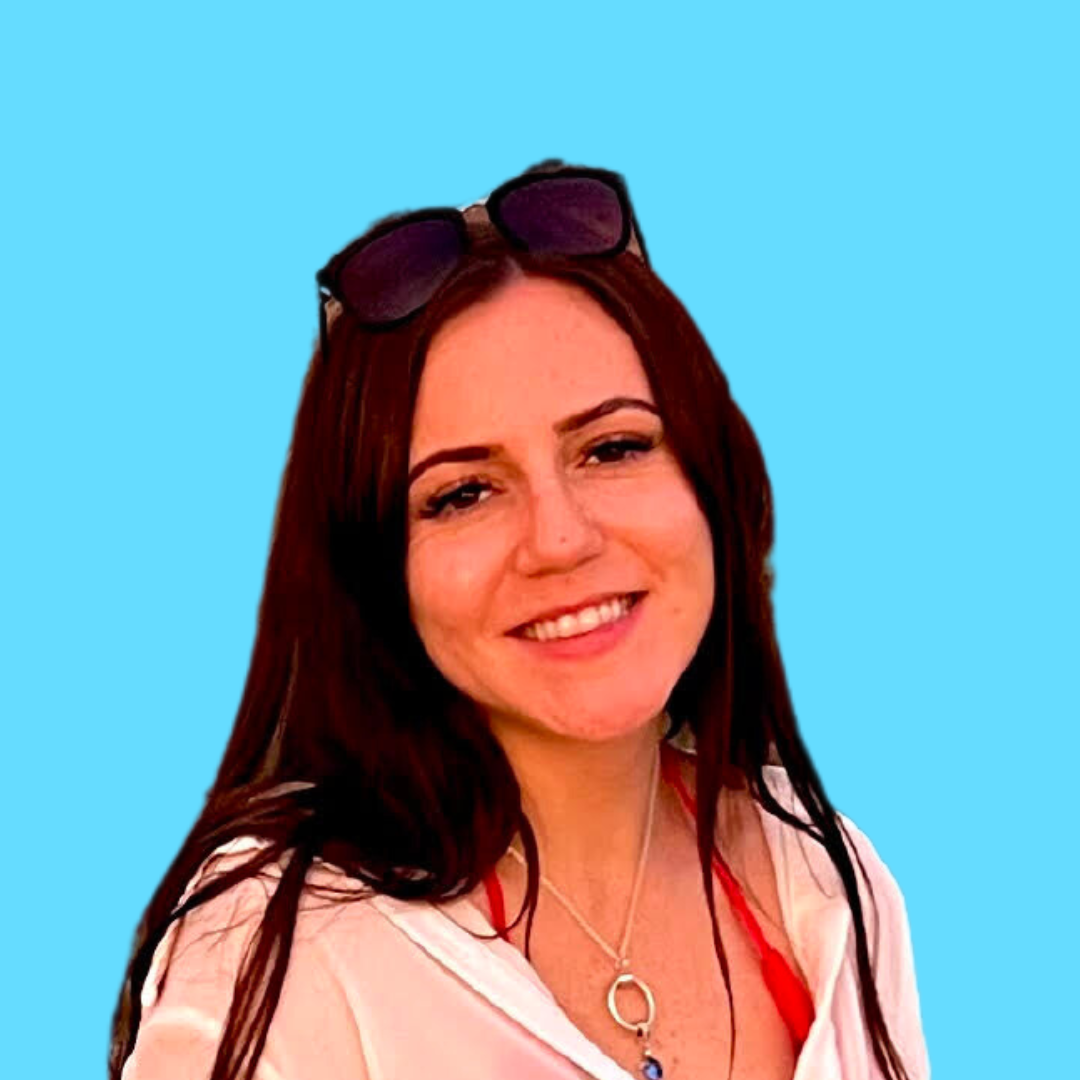 Caymen O'Reilly
Digital Growth Manager
Sam
Marketing Executive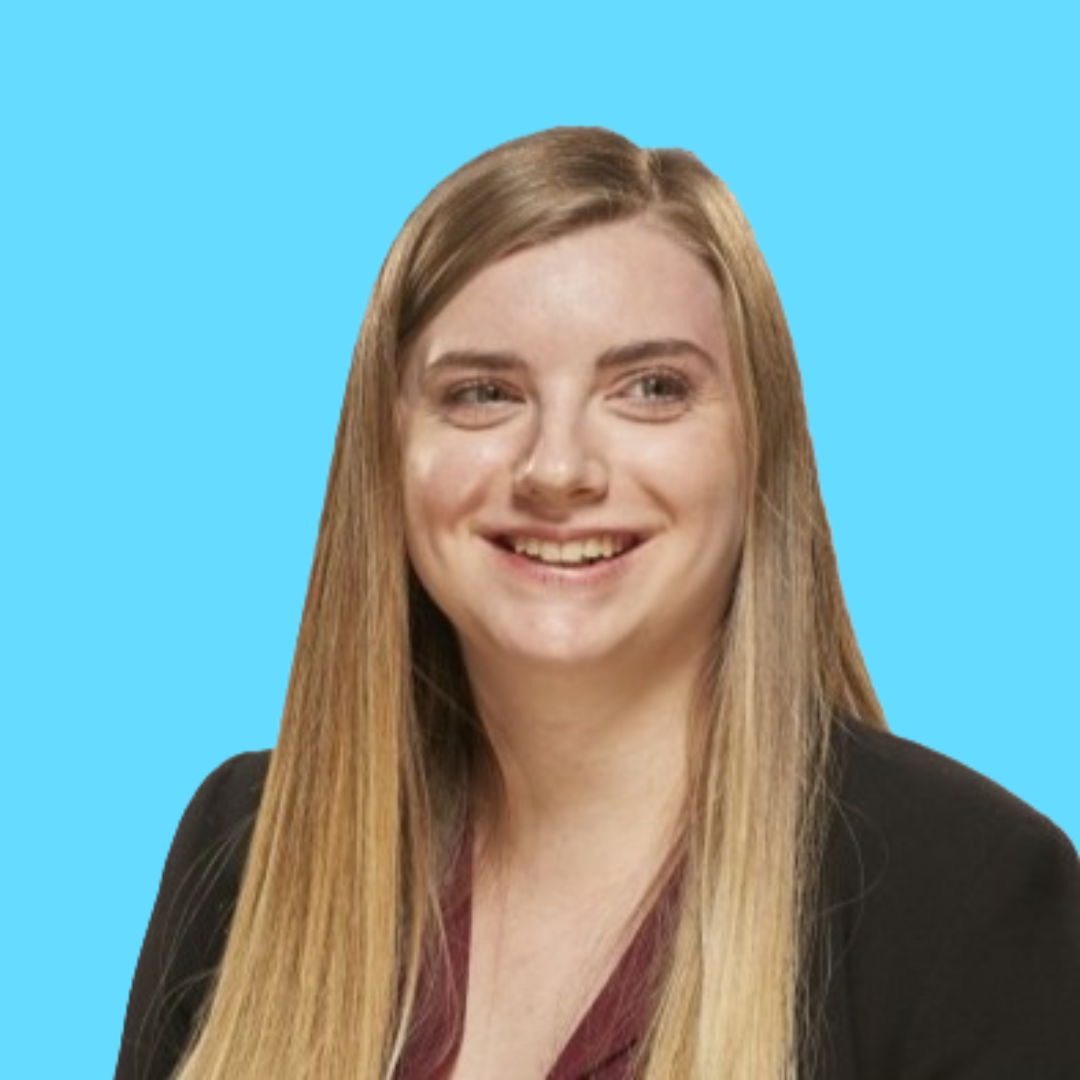 Claire Long
Marketing Executive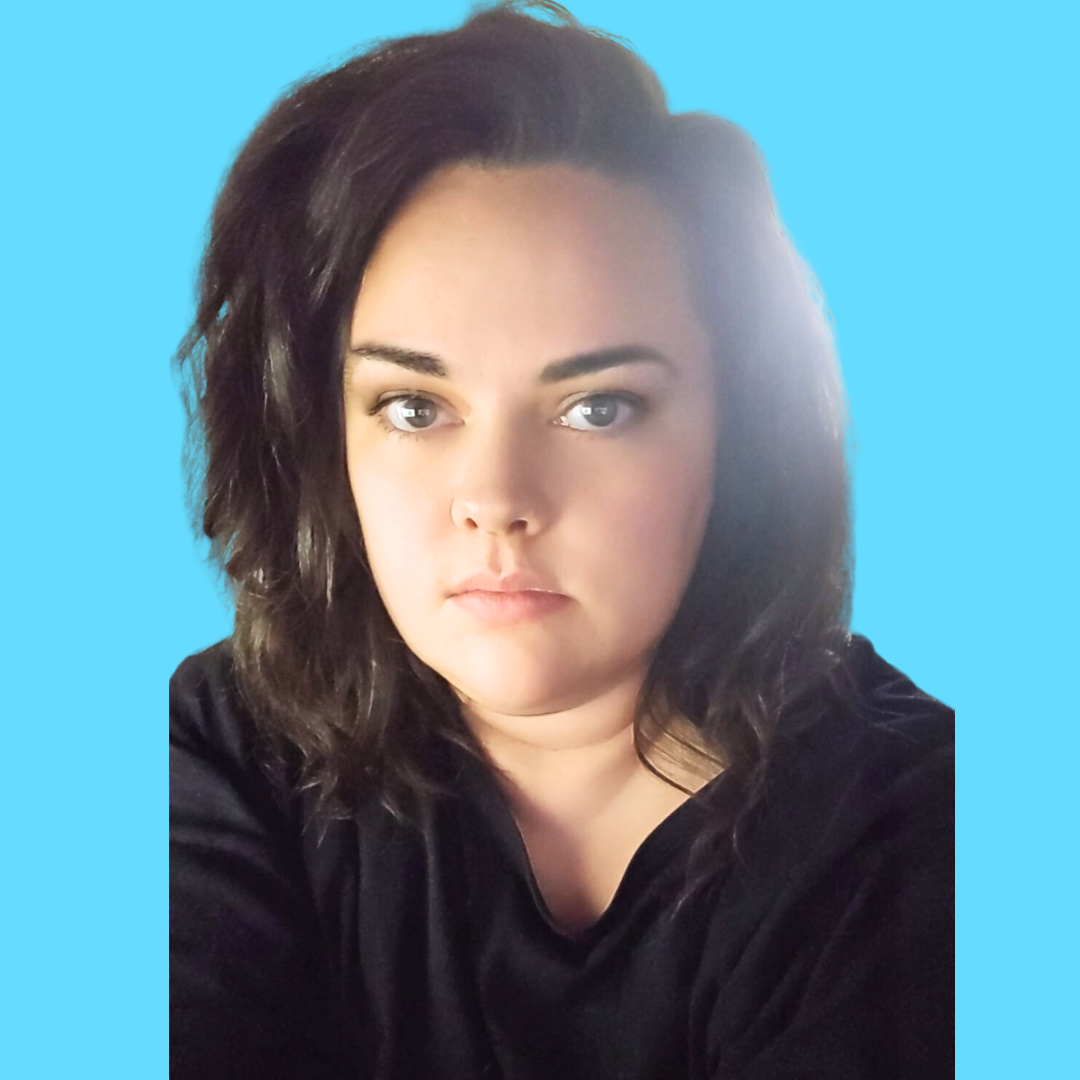 Kathryn McGowan
Lead Website Developer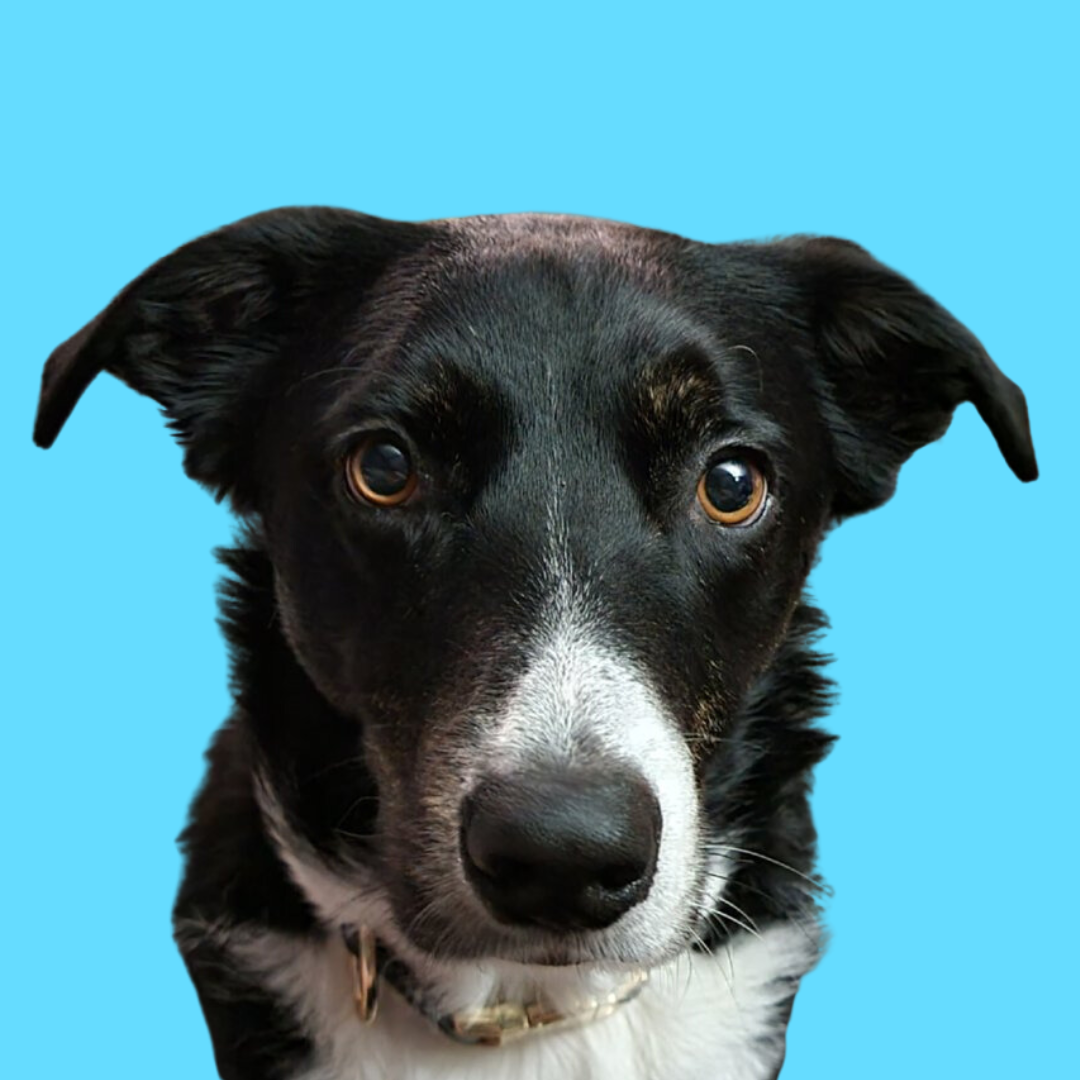 Loki
Quality Control Expert
Use our white-label services to add a new layer of digital understanding to your business, ensuring your digital efforts are kept up-to-date with brand new techniques, regular campaign checks and more.
Our services cover search engine optimisation (SEO), pay per click (PPC), data & attribution, social media marketing, digital project management, content marketing and more.