We are­ a­ full­ service­ creative­ and­ digital­ marketing agency in  Leeds,­ working­ globally­ with some of the worlds­ largest ­brands.
With over 25 years of shared marketing experience, our digital marketing team are fully dedicated on creating innovative campaigns to grow your business.
We are a family run digital marketing company based in Leeds, we offer result-driven online marketing campaigns at affordable prices.
Adding the services of a multi-partner agency, or specialist digital marketing agency to your business brings solutions to help you expand your business without the time, cost and risks associated with building a new service offering. We can make your offerings… GIGANTIC.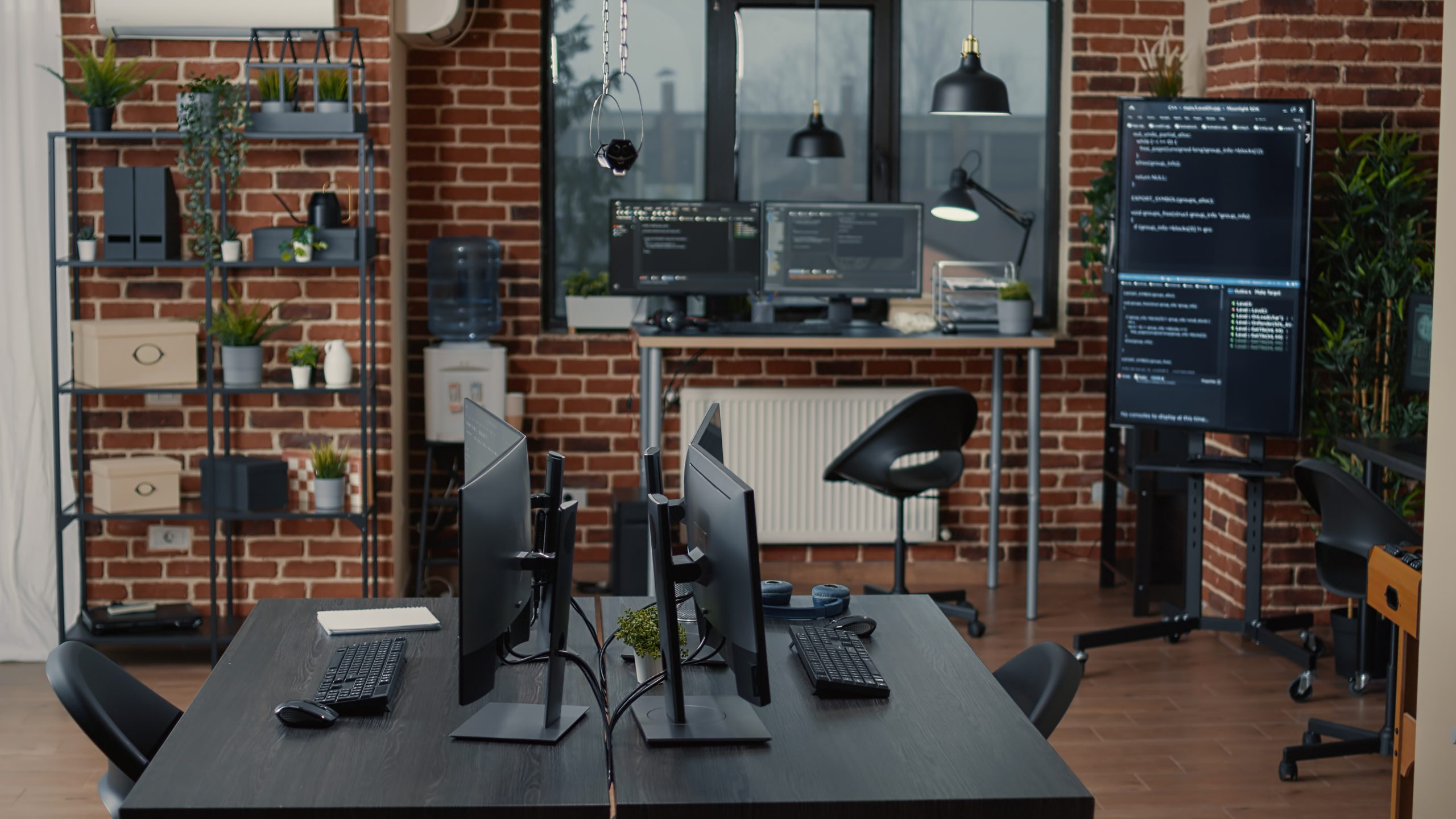 We are a full-service digital company
We are a full-service digital company
Here, we are a small team, specialising in everything from web design to social media management, SEO, PPC, company branding, logos and more. We treat every client like a VIP, we offer lots of value and deliver wonderful websites without breaking the bank.
Every website we create is made with responsiveness in mind, that means users can browse and buy on the move, be it a laptop, tablet or mobile.
Use our white-label services to add a new layer of digital understanding to your business, ensuring your digital efforts are kept up-to-date with brand new techniques, regular campaign checks and more.
Our services cover SEO, PPC, data & attribution, social media marketing, digital project management, content marketing and more.
We are contributing towards a brighter tomorrow.
We plant trees & help fund the world's best climate crisis solutions – Visit our Forest
Were contributing toward
a brighter tomorrow.