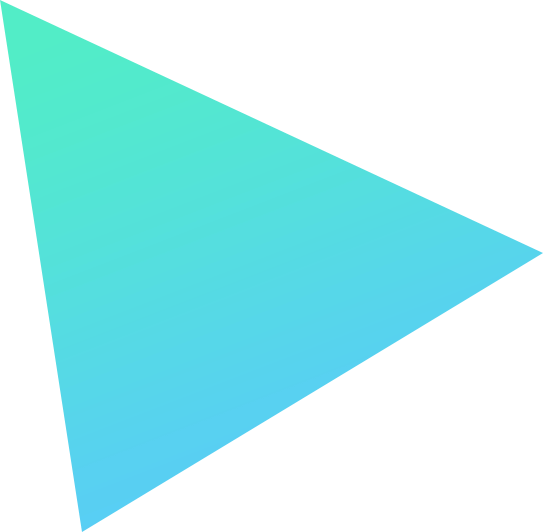 Discover the future of
Digital Marketing

with Validus Media
Discover the future of
Digital Marketing

with Validus Media
By enlisting the services of a multi-partner or specialist digital marketing agency, you can explore opportunities to expand your business without investing the time, expense, and risk involved in building a new service offering. We can help elevate your services to a whole new level.
We have a team of experienced professionals across the full marketing mix including website development, SEO, PPC and social media. Validus Media work with businesses based in Leeds, Yorkshire and across the UK. We have a deep understanding of the local market and can help you reach your target audience.
Engage new customers through increased website traffic.
Your digital marketing approach will likely encompass a variety of digital marketing channels. As your business is one-of-a-kind, you won't promote yourself in the same manner as others, and that's why we don't provide a 'one-size-fits-all' solution.
Rather, we offer an extensive array of digital marketing services, allowing you to choose the ones that are appropriate for you or to seek the assistance of our team in devising a solution that best aligns with your requirements and objectives.