Grow your brand through social media
First impressions are pivotal, and this holds true for your website as well.
Social media is no longer a novelty or just a fun way for people to connect with one another. It's now an integral part of marketing strategy, especially for small businesses. Not taking advantage of the opportunities that social media provides can be a huge missed opportunity and could potentially cost you customers.
Our expertise lies in social media management, which assists companies worldwide in achieving their digital marketing goals.
We believe that the key to success is creating content with an impact. Content that stands out, resonates and inspires customers to take action. Achieving this requires a deep understanding of customer needs, market trends and effective storytelling techniques combined with a combination of organic and paid social marketing campaigns.
With Validus Media's creative solutions, you can be sure to achieve results that surpass expectations. Working together we can identify what sets you apart from competitors and use our expertise to get it seen by the right people at the right time. So why wait? Let's hop on the journey towards success today!
If you are searching for a Social Media agency, you have come to the right place.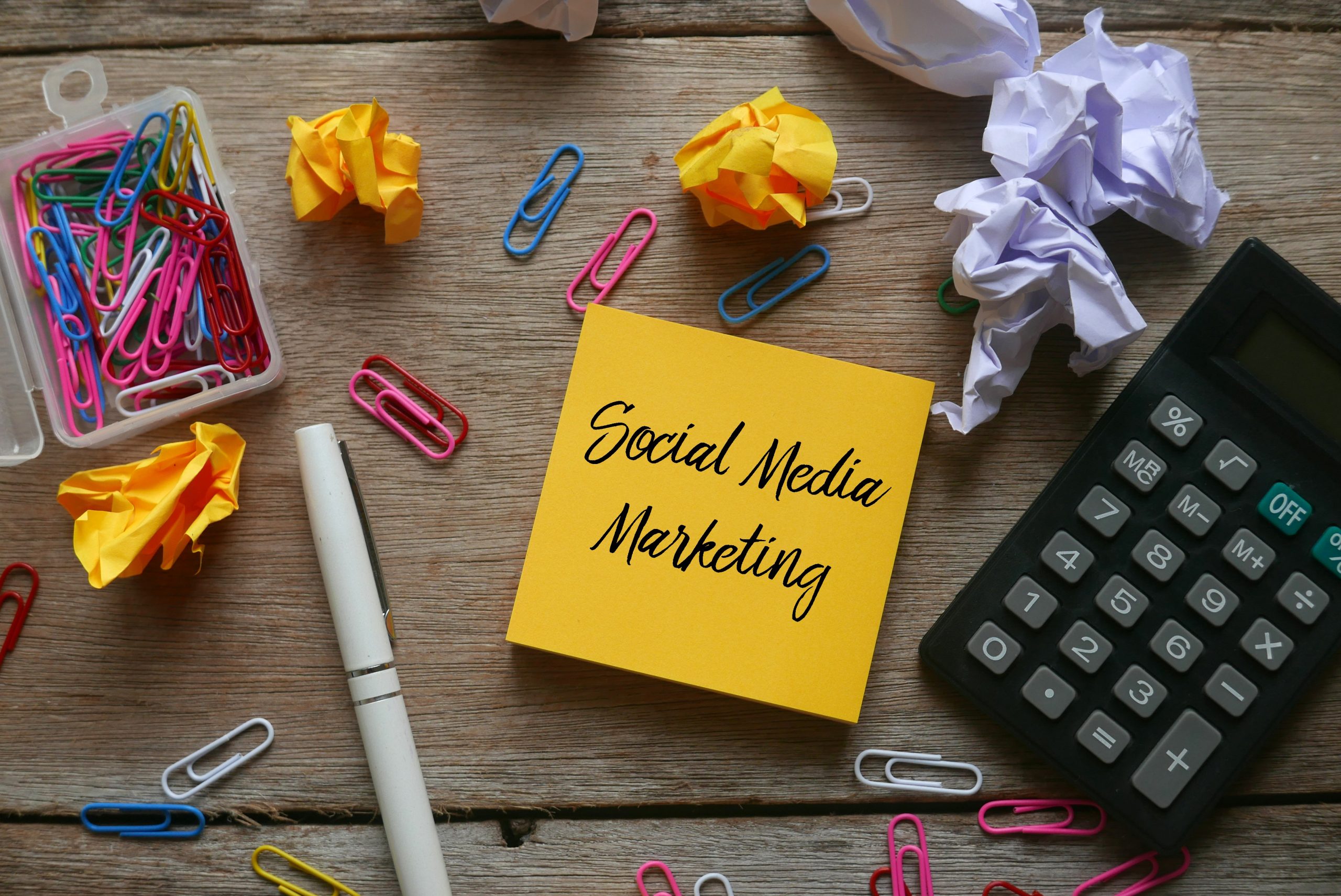 If you're looking to take your business to the next level, partnering with Validus Media on your social media marketing is the way to go.
Our team of digital marketing experts specialises in creating effective and efficient social media campaigns that drive real results for your business.
One of the key areas we focus on is organic social media marketing. By building a strong and engaged community on platforms like Facebook, Instagram, and Tiktok, we can help you increase brand awareness, boost customer loyalty, and drive more sales and leads.
We use a variety of tactics to grow your audience, from creating compelling content to running engaging social media contests and giveaways.
But we don't stop there. We also specialise in paid social media advertising, which can be a powerful tool for driving traffic and sales to your website. We'll help you create highly targeted ads that reach the right people at the right time, increasing your chances of converting them into customers. We'll also use tools and analytics to measure the performance of your campaigns and optimise them over time to achieve better results.
Our approach combines intelligent utilization of AI, data-based analysis, and agile responses to market conditions to ensure that your social media marketing strategy is in line with your broader digital objectives, such as digital PR and SEO.
Based in Leeds, West Yorkshire, our team of experts are well-versed in the latest social media marketing strategies. We keep ourselves up to date with the latest trends and best practices to ensure your campaigns are always performing at their best. We work closely with our clients to understand their unique business needs and goals, and we tailor our approach to suit each business.
Working with Validus Media on your social media marketing will give you access to a team of experts that will help you grow your community organically and drive more sales and leads through paid adverts. We'll help you reach the right audience, at the right time, and with the right message to make sure your business is successful.
The field of social media marketing has reached a level of maturity. With the assistance of a suitable social media management agency, you can stimulate sales, expand your audience, and obtain valuable insights into how your customers perceive you and your services.
Your social media presence should not be an afterthought or treated as separate from your marketing efforts. Instead, it should be considered as an extension of your marketing strategy. A well-planned social media strategy can bring various benefits, regardless of your marketing objectives. At our agency, we possess a deep understanding of the social media landscape, and we work with you to identify the channels that are most relevant to your business objectives. If a platform does not align with your goals, we do not force it into a strategy that merely gives you a social media presence but fails to deliver tangible results.
Frequently Asked Questions