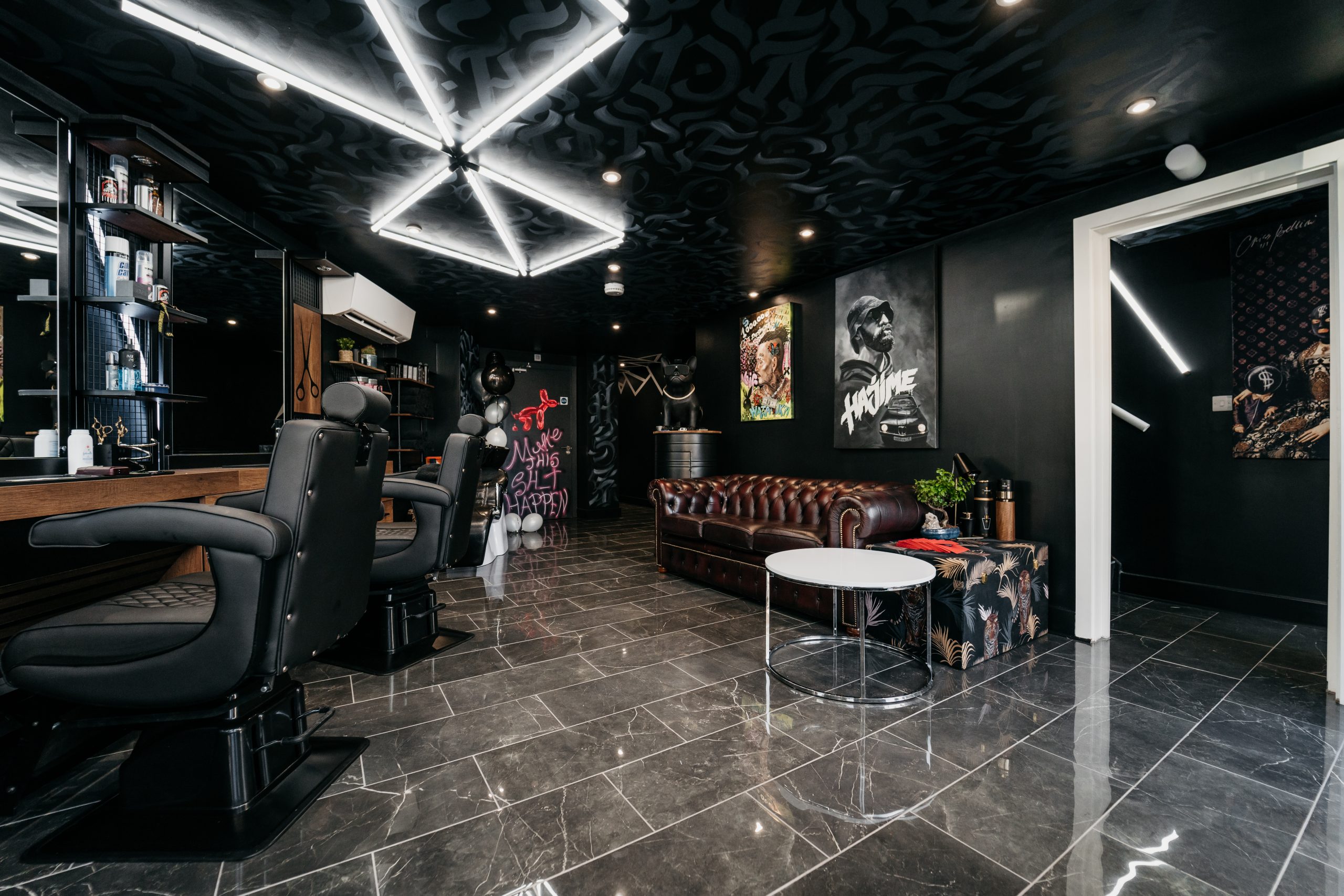 VK69 is a new tattoo studio and barbershop that offers a range of services to its clients.
VK69 Studio reached out to Validus Media with the aim of developing their brand identity and constructing a unique website that would beautifully display their elaborate tattoo designs. The primary objective of this repositioning was to radiate a strong sense of personality and a personal connection. To achieve this, we effectively implemented innovative Design, a carefully crafted Tone of Voice, and engaging Content.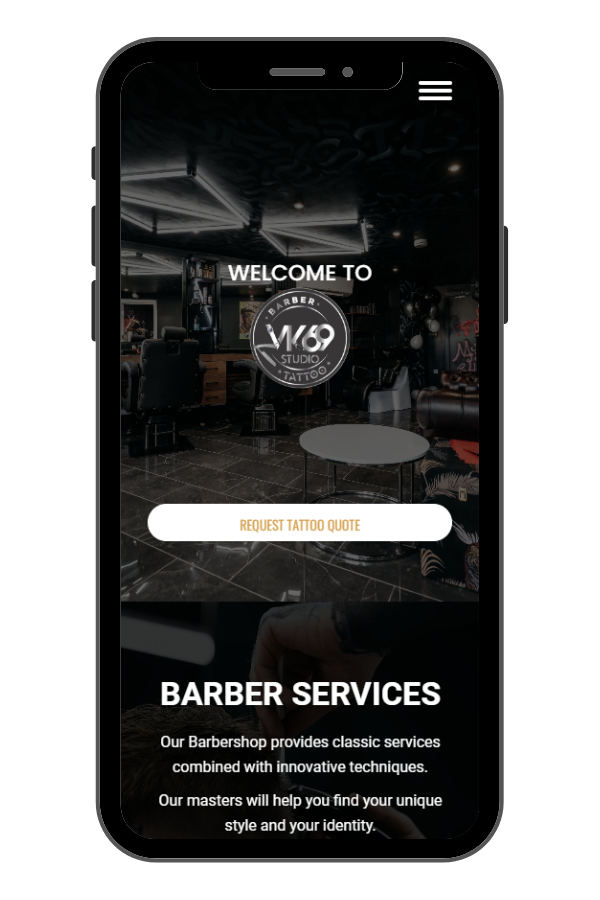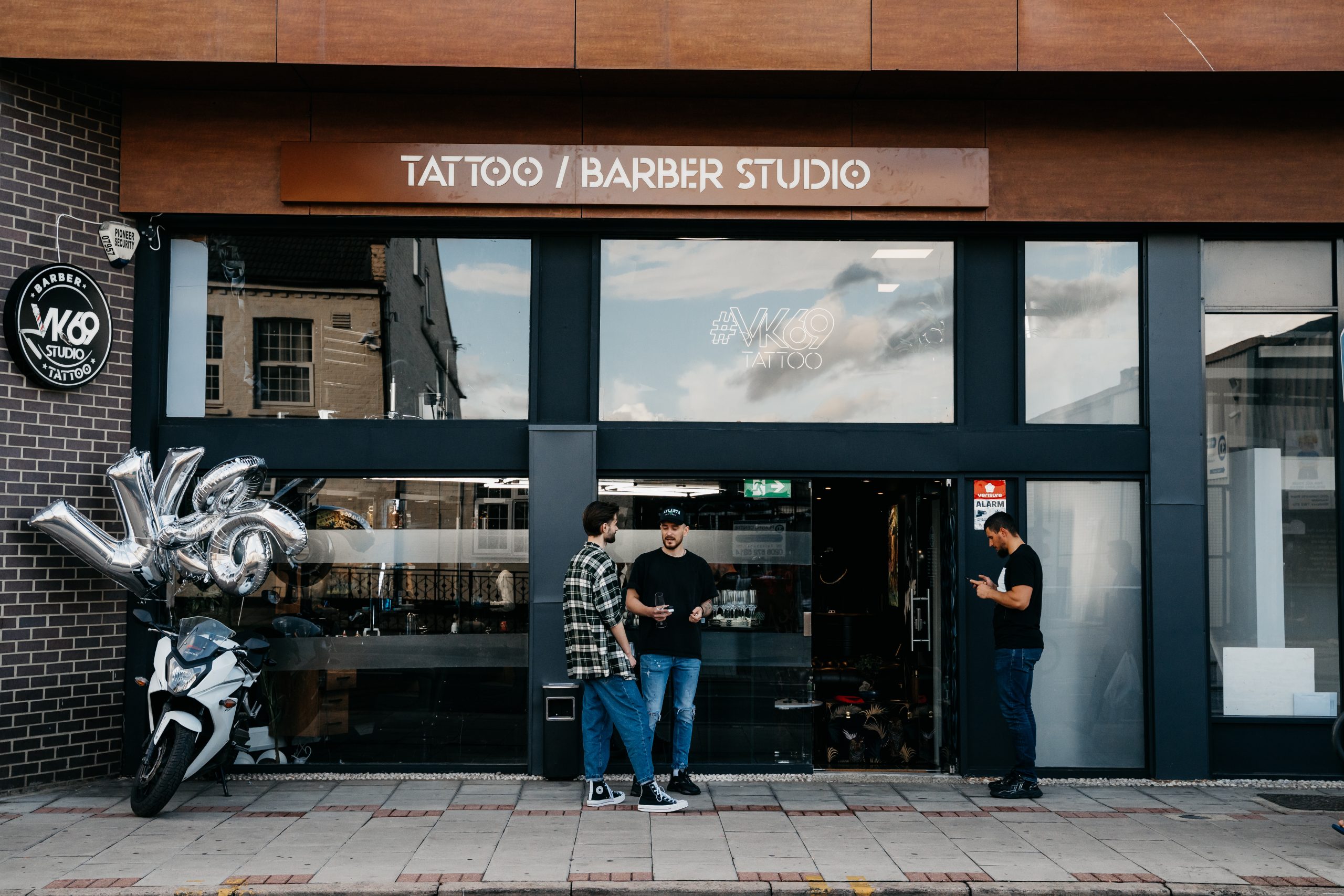 A Professional and Premium Service
The result of this project is a website that prioritizes style while delivering valuable and pertinent content tailored to the target audience.
What we've achieved is a website that not only boasts a more efficient and resilient construction, taking SEO into account throughout the process, but also one that confidently holds its own among industry competitors.