Website Design & Dev
A Leeds-based web design studio that provides reliable guidance, extensive industry expertise, and an impressive collection of projects.
At Validus Media, we possess a comprehensive understanding of all facets of web design, including UI/UX, wireframes, research, and development. Whether you are a startup with no online or offline presence or an established brand seeking to elevate your digital footprint, we can help. Our skilled and imaginative web design team will collaborate with you to build a website that aligns with your brand identity, connects with your audience on a personal level, and delivers seamless functionality on the latest devices.
Regardless of whether you are a startup or a well-established company, based in the UK or elsewhere in the world, we welcome clients from all backgrounds.
We understand that establishing a strong online presence can be a challenging feat, especially when working with limited budgets. As such, we take pleasure in supporting new brands as they grow, forging long-term relationships with our clients.
In addition to catering to new brands, we also have a wealth of experience designing, building, testing, and launching websites for large global organizations. Whether you need an extension of your in-house marketing team or a complete digital arm, our team of experts is well-equipped to deliver top-notch solutions.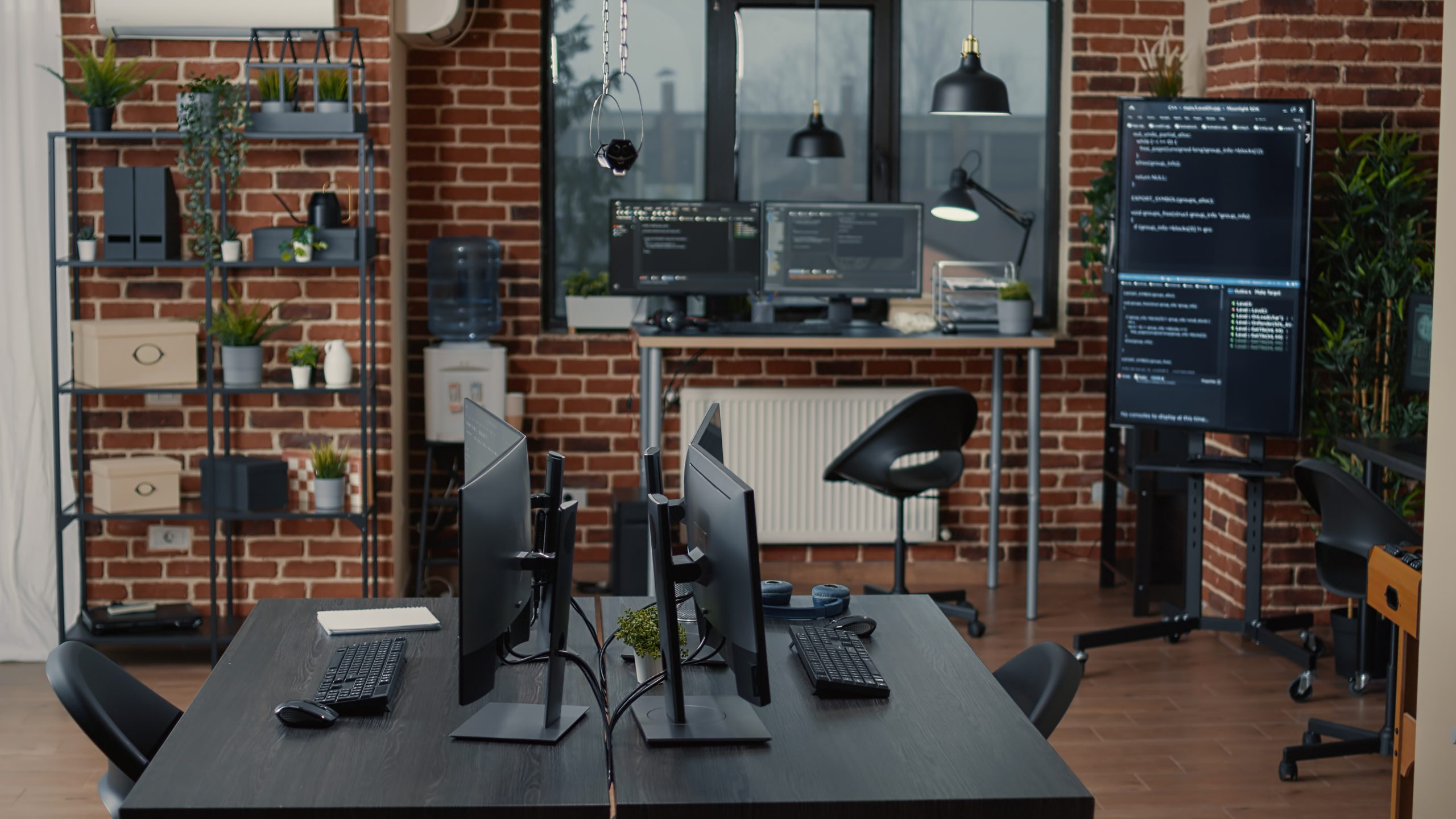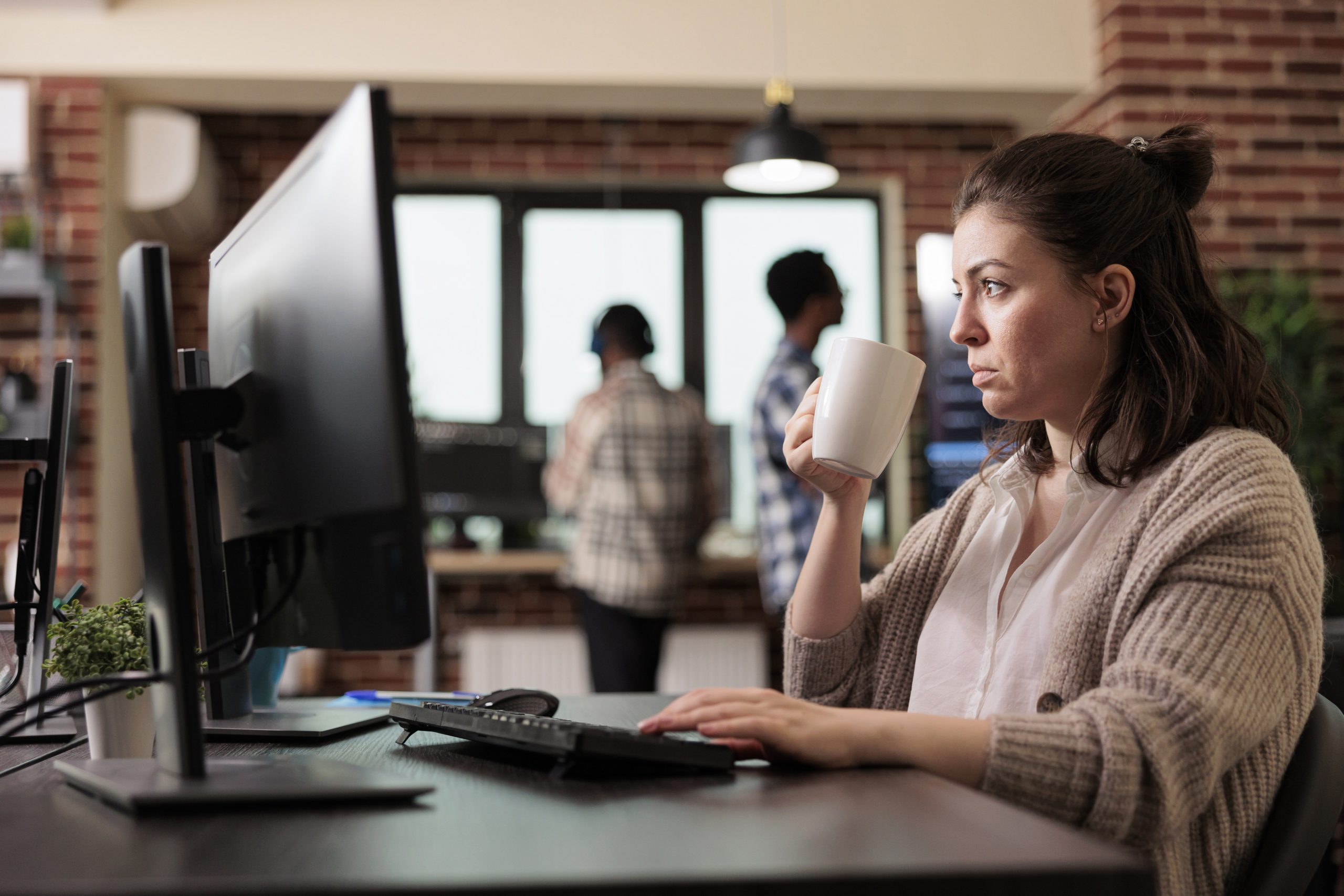 Our approach is to eliminate unnecessary jargon and create visually stunning, user-friendly websites that are highly functional.
At Validus Media, we don't just focus on aesthetics; we recognize that a successful website requires expertise across multiple domains, including design, web development, testing, SEO, and hosting. As such, we customise our services to align with the unique needs and requirements of each client and project.
We take pride in completing every project in-house.
Validus Media is a leading web design agency that has a proven track record of delivering exceptional results to clients across various industries. We provide a comprehensive range of web design services, including design, development, testing, SEO, and hosting. Our team of skilled professionals possesses the expertise and experience required to create websites that are visually stunning, user-friendly, and highly functional.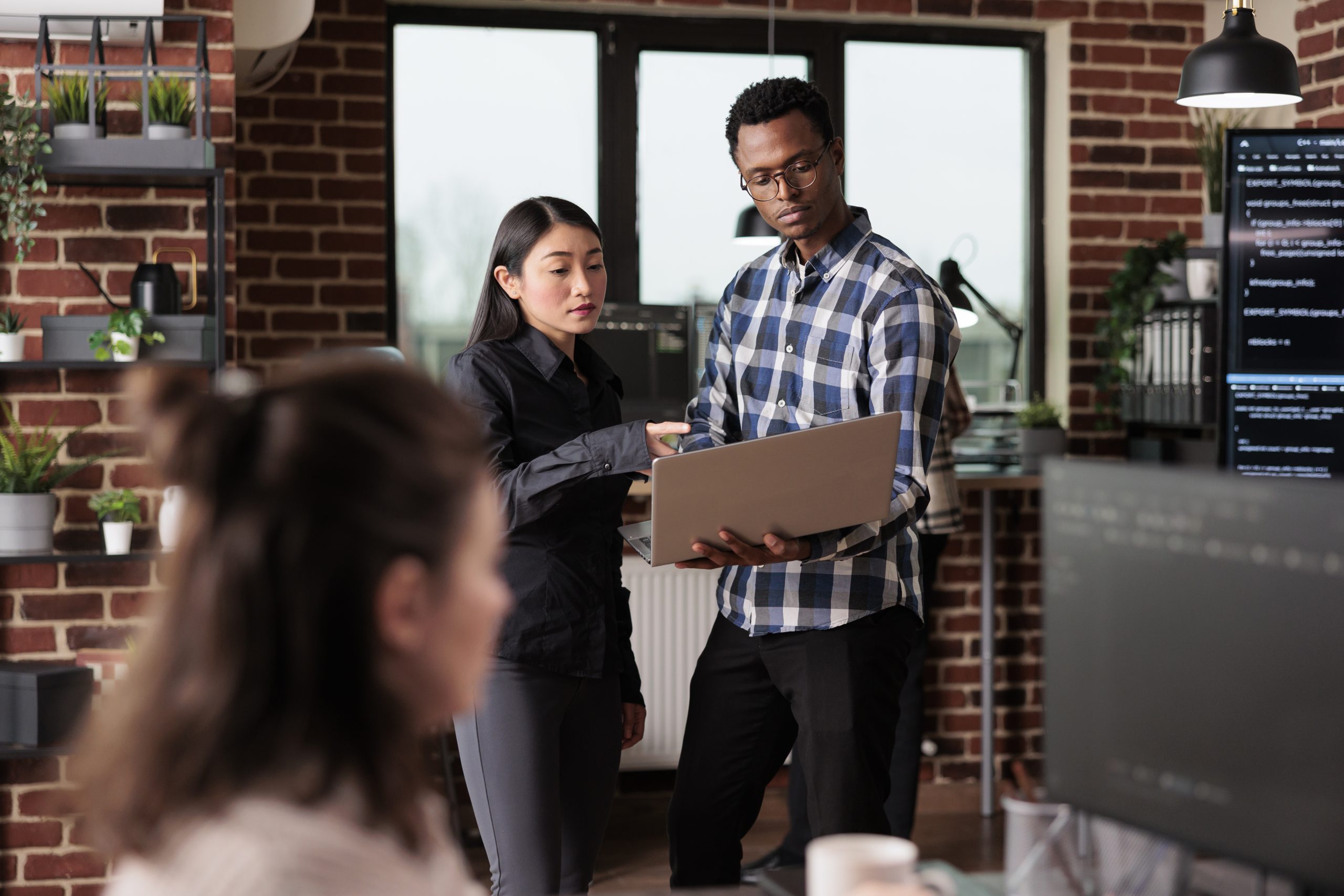 Validus Media is a team of web design experts that can help you design and build a website you're proud of.
At Validus Media, we pride ourselves on our commitment to delivering customised solutions tailored to meet the specific needs and requirements of each client. We take the time to understand our clients' goals, target audience, and brand identity, and then develop a website that reflects their unique vision and values.
We differentiate ourselves from our competitors by offering an in-house team that handles every aspect of the project, ensuring a high level of quality control and efficient project management. We never outsource any work, and our team is highly responsive to client needs and concerns, providing prompt and professional support throughout the entire web design process.
Frequently Asked Questions