We are Validus Media, SEO, Web Design and Digital Marketing Specialists.
We consist of a group of individuals who are thinkers, proficient in digital technology, and reliable in their design work.
With a foundation dating back to 2013, Validus Media possesses several decades worth of experience in providing successful project outcomes that not only have an appealing aesthetic but also help you attain your desired goals.
Our approach involves investing time in comprehending your enterprise and leveraging our wealth of experience to integrate a robust strategy with the most fitting methods, with a particular emphasis on digital tools and evaluation.
We specialise in implementing effective SEO techniques, content marketing strategies and social media campaigns. Our team of experts are up-to-date on the latest trends and continuously come up with creative solutions to engage customers and increase your visibility online. Our ultimate goal is to help you reach success by making sure your business gets noticed by potential customers across multiple platforms. Not only do our strategies drive traffic and grow brand awareness, they also generate tangible results that make an impact on your bottom line.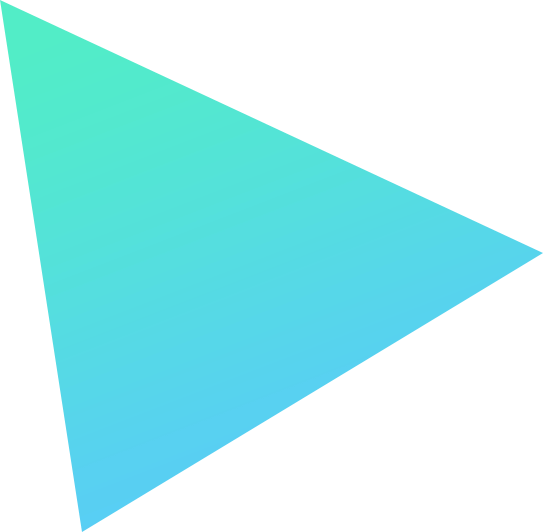 Discover the future of
Digital Marketing

with Validus Media
Discover the future of
Digital Marketing

with Validus Media
By enlisting the services of a multi-partner or specialist digital marketing agency, you can explore opportunities to expand your business without investing the time, expense, and risk involved in building a new service offering. We can help elevate your services to a whole new level.
What clients say about our work
Over the years, we've collaborated with brands spanning a wide array of sectors and bolstered their digital marketing strategies. Learn what our clients and partners think about us.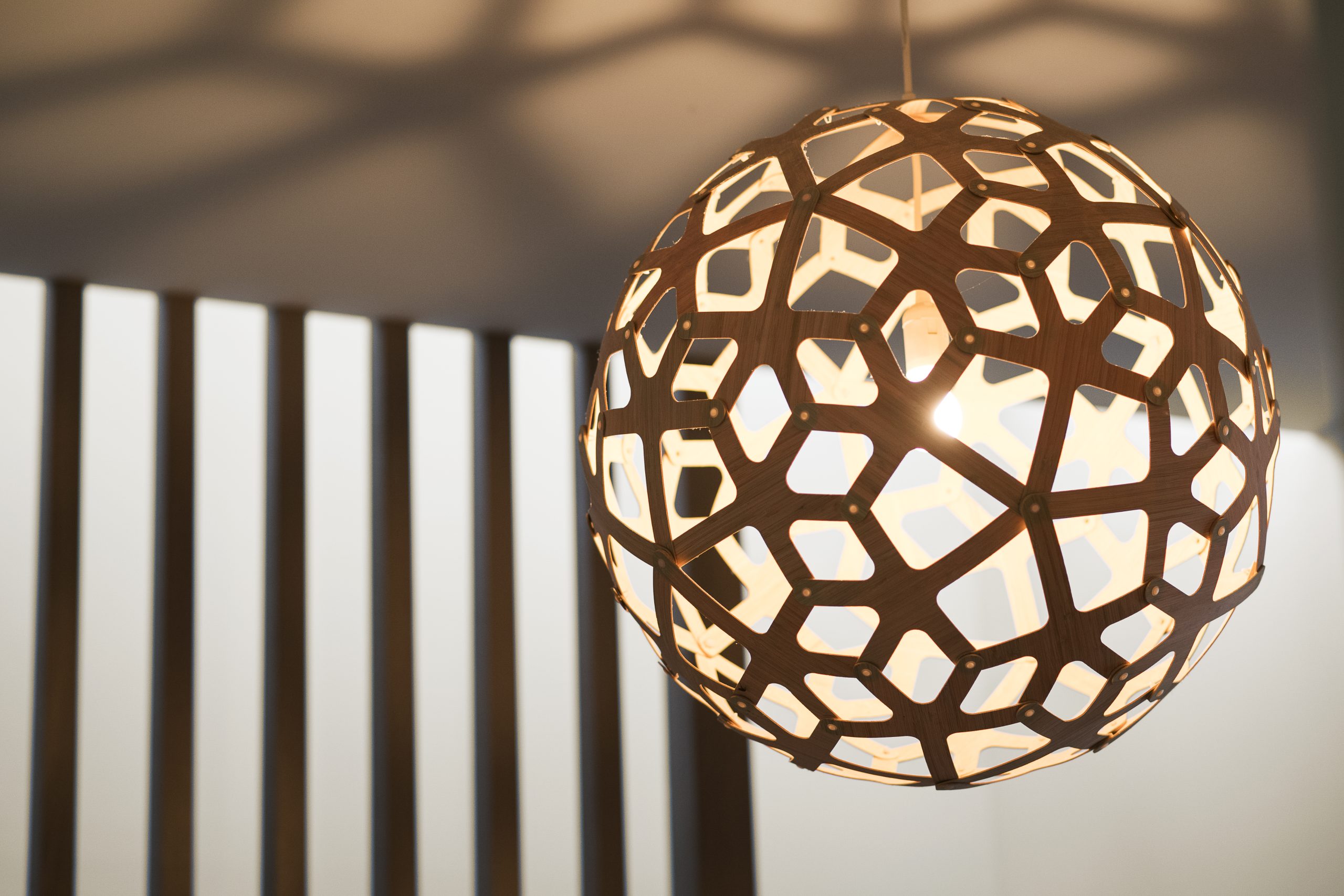 Let our accomplishments speak volumes; we invite you to explore some of our most cherished projects.
delivering digital marketing solutions
New Clients have seen an average ROAS (Return on Ad Spend) of up to 500% within the first 3 months of working with Validus Media.
Latest news & articles
What do digital marketing agencies do? If you happen to […]

In the digital age, websites have become the storefronts and […]

Your Business Needs SEO Assistance – Search engine optimisation (SEO) […]