Mr Reactive
Boiler Installations
In the month of August 2020 we spent £1,244 for Mr Reactive's New Boiler and New Heating scheme on Google Adwords.
The campaign has been very specific in terms of location and keywords targeting, which has helped us minimise spend.
Mr. Reactive has received several leads since running the campaign, some converting into £10,000+ per sale.
Spent: £1,244
Revenue: £22,000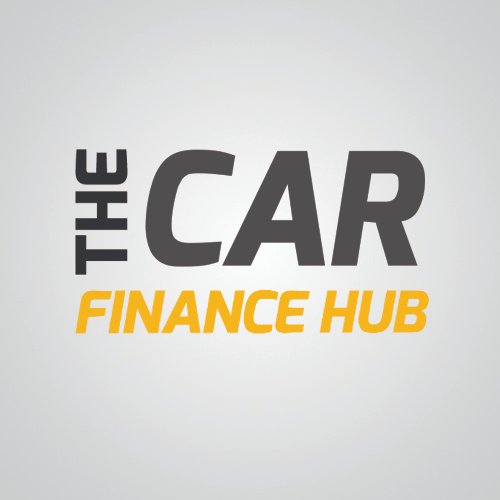 Car Finance Hub
Car Finance for Bad Credit
When we started working with The Car Finance Hub they had been spending quite a lot and not receiving much in return for this. We started making large changes on the account and instantly reduced Google Ad Spend by 40% but increased Leads up 50%, the customer at one point had to clarify how much they were spending because they couldn't believe they were getting so many leads with their budget we had set for them.
Target – To increase conversions for the business
Our Success – reduce spend by 50% and increase conversions 40%.
Side note – The customer had their best sales month with us working on their Google Ads.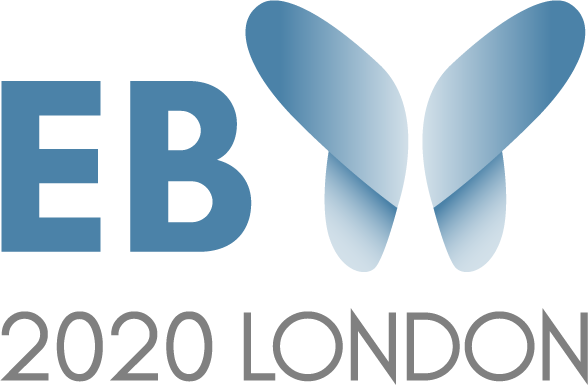 EB World Conference
Part of the Debra Organisation
The Communications Manager for EB came to us to work on a very in-depth and technical website and iOS/Android Application for their event that was to house over 2000 people over 4 days.
This was to not only have a scanning feature but also a scan log to make a list of everyone inside the building and that we're able to claim points towards their courses and skills they are currently studying. We had a team on hand to support them throughout the event and to fix any live issues that could come up, thankfully there wasn't any.
We managed to create a full in-depth website for our client giving them all of the extras they needed including ticket support/member features and of course a fully working and integrated Application on both iOS and Android.
The Communication Manager was that happy with the result she left us a great 5-star review on our Google Business Page.

Target – Create an Event Website with Application for Mobiles
Our Success – Create an in-depth website with many additional features and an integrate the application to smoothly work with the website throughout the event.