business branding
Engage your customers instantly
Your branding often gives customers and clients their first glimpse into your brands identity. Is your organisation a fun one? A serious one? One that innovates? Customers will form an opinion of your company the moment they see your branding!
Grow Your Business
Make your brand work for you
The content on your chosen social channels is in many ways your voice to the masses.
For many companies, the potential traffic from a social media channel to your Pinterest board, Facebook page or Twitter feed cannot be overlooked.
Engaging and relevant content, delivered with a consistent tone and specific frequency, shows you are an active business who knows their target audience.
It starts with strategy. We'll analyse your audience, industry and competitors to build creative social media campaign ideas around your business objectives. Whether that's to drive awareness, engagement or leads, we tailor everything to you.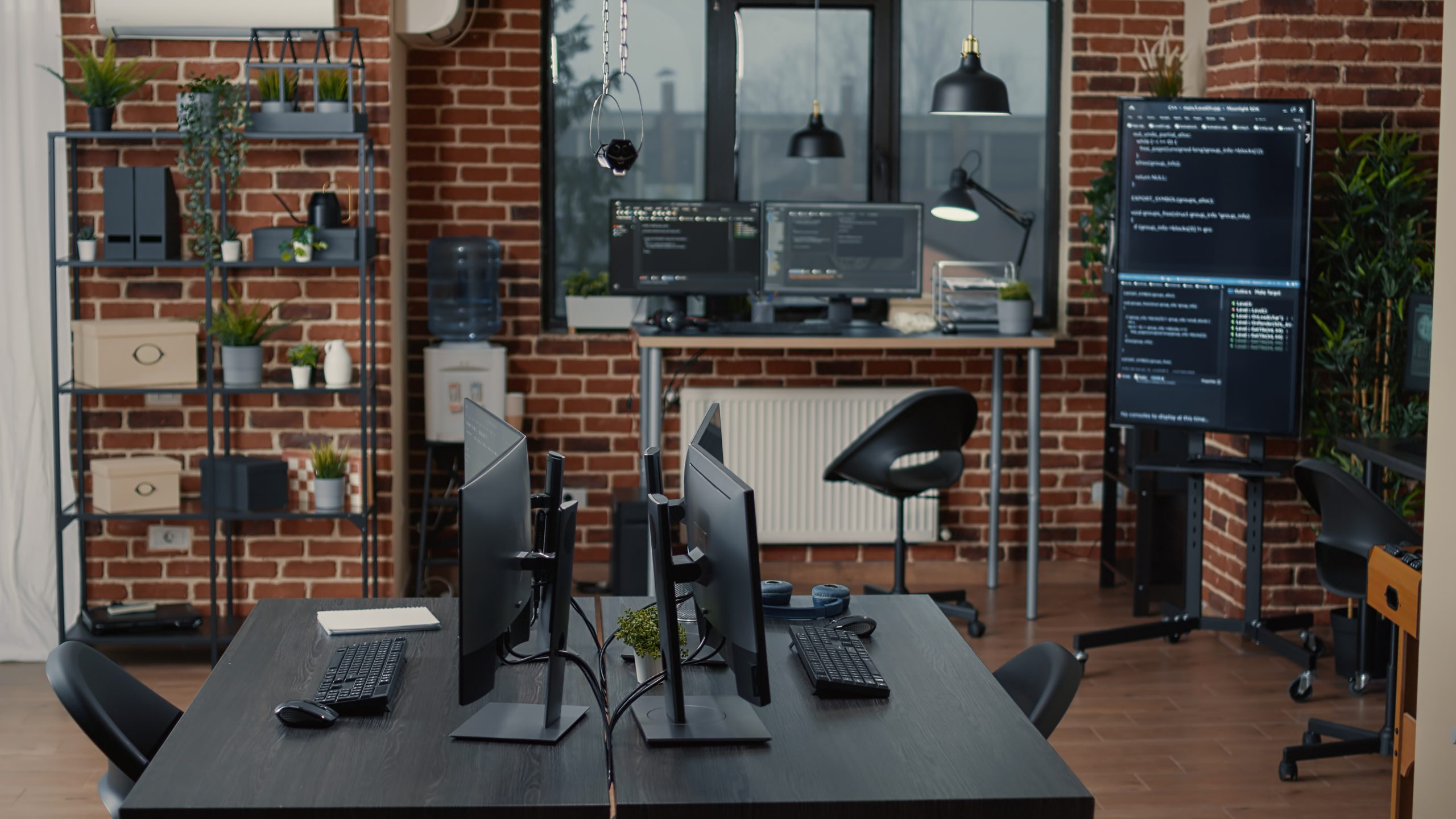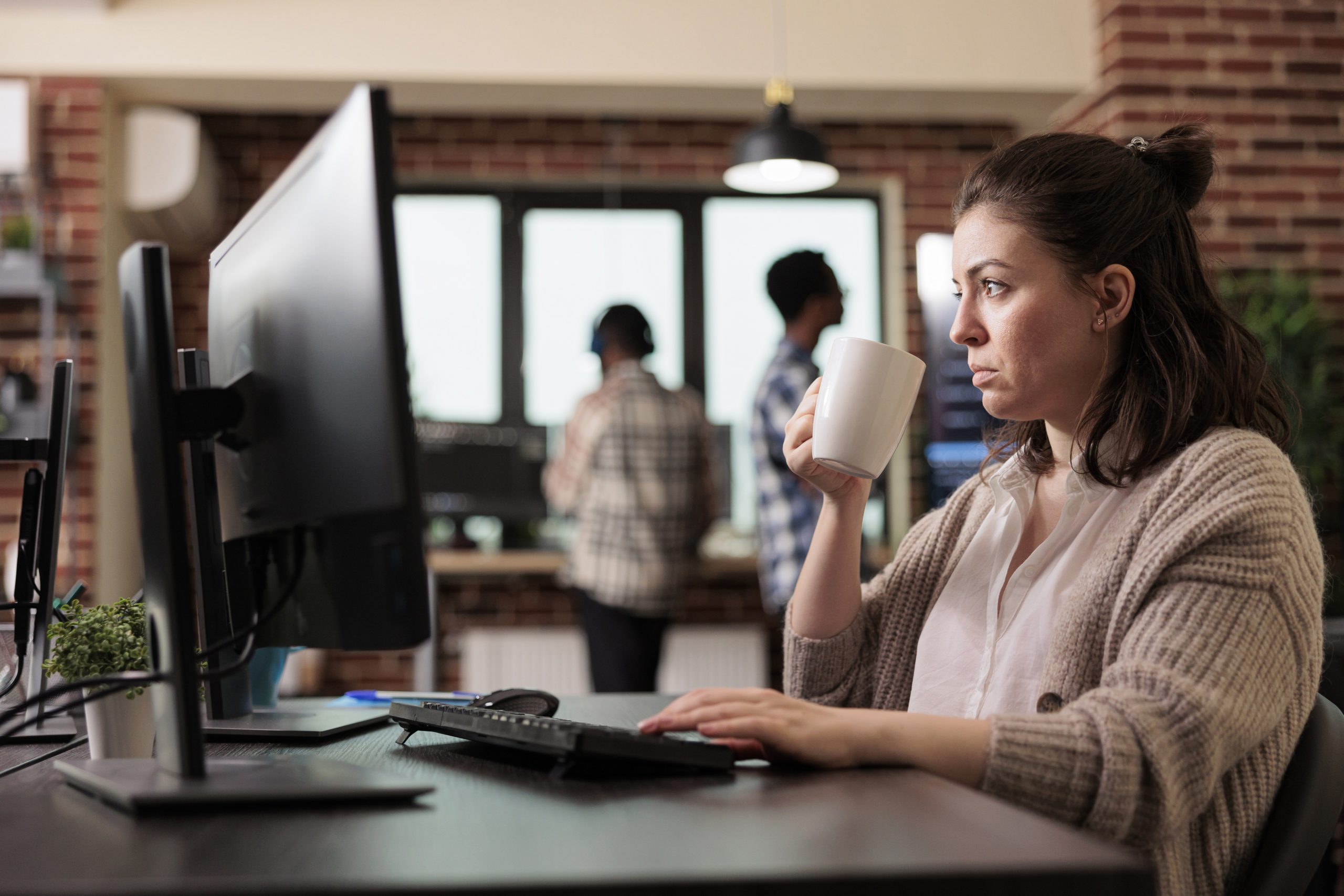 Branding is not just about looking good. It's about establishing a clear direction, building a framework and instilling the confidence that can drive a business forward.
Once we have collected a few pieces of information, our design team puts together an initial concept.
We then generate a photo-realistic digital mockup using our innovative proofing system.
This shows how the card would look once produced. Then, using your feedback, we make revisions until you are 100% happy with the layout.
Official company letterhead is what businesses use for official correspondence with customers/clients, suppliers, media outlets, attorneys, and many others.
A business' letterhead typically serves as the company's stationery and reflects the company's branding including colour scheme, logo, and typography.
Building and cultivating influential brands
A brand encompasses more than just a name and a logo; it embodies your identity, values, and offerings. It should be manifested in every facet of your business operations, ranging from the hues on your website to the language used in every tweet you post.