How can White Label help me?
Adding the services of a multi-partner agency, specialist digital marketing agency to your business brings solutions to help you expand your business without the time, cost and risks associated with building a new service offering. We can make your offerings… GIGANTIC.
Use our white-label services to add a new layer of digital understanding to your business, ensuring your digital efforts are kept up-to-date with brand new techniques, regular campaign checks and more.
Our services cover SEO, PPC, data & attribution, social media marketing, digital project management, content marketing and more.
Our white label services allow you to offer more to your clients that you may not have the resources or capacity to do internally. This can help you increase revenue and raise your profile in digital marketing.
Lets Work Together
There's definitely something we can work together to deliver through your brand, to your clients, with continuous ongoing support from a dedicated account team.
Our white-label option allows you to offer our services as if they were your own. You don't have to tell people about the Lion that now runs through your services, it's just between us.
We work with many UK companies that have successfully expanded their traditional marketing or design services with our tailored digital marketing services. Bringing a mix of old-school and new-school together in one GIGANTIC package.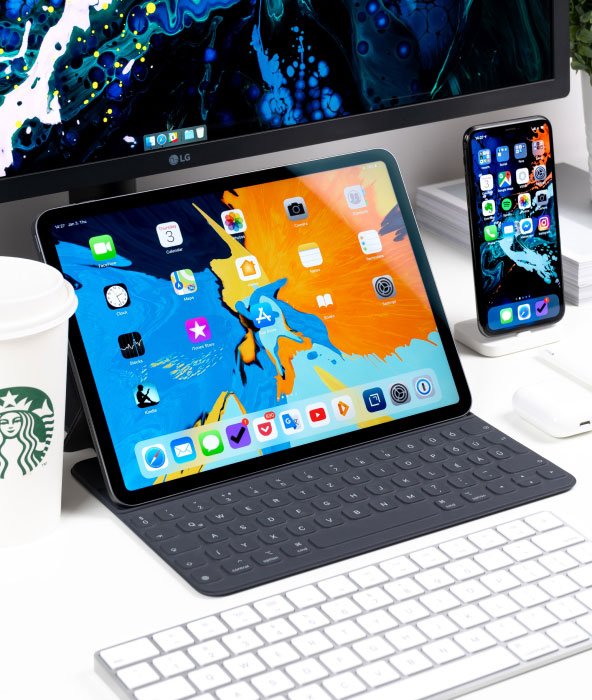 Expand your agency services by outsourcing work to Validus Media.
Expand your agency services by outsourcing work to Validus Media.