Our SEO Maintenance Service which can also be called Search Engine Optimisation is the activity that attempts to improve search engine rankings.
Increase Traffic with our SEO Maintenance packages
If you provide valuable information and make it easy for search engines to find and organise it, they will reward you with higher rankings.
This increased exposure means more visitors to your pages.
Stay Relevant
When searching using via a search engine (e.g, Google), it displays sites and pages it considers relevant. The more your business shows on the search list, the more likely you'll have a customer visit your site!
Generate qualified leads
An active SEO strategy is capable of driving traffic, generating new leads and capitalising on market opportunities.
Using carefully selected local key phrases, your website will be displayed on the first page of all major search engine results.
Increase marketing engagement
Partnering with Validus Media for professional SEO services and SEO maintenance has many benefits. As part of our technical SEO services, we ensure that your site can get as many visits as possible. We will make sure you rank for more terms that help you turn visitors into opportunities.
Search engine optimisation is the process of writing and coding (HTML) on your web pages making it easier for search engines to index and rank them.
Develop a powerful SEO marketing strategy
Develop a powerful SEO marketing strategy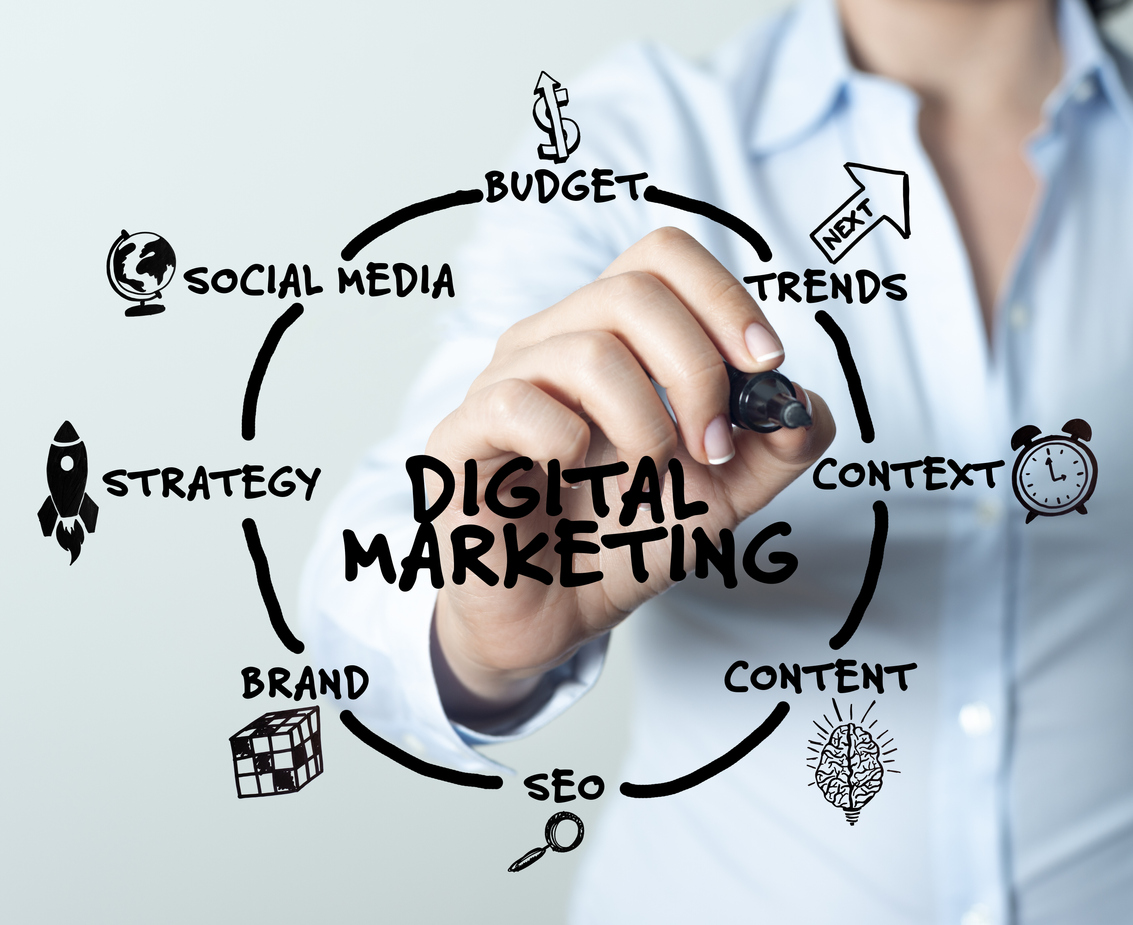 Why is SEO important?
You've probably heard a hundred times that Search Engine Optimisation (SEO) is a vital digital marketing tool.
SEO Maintenance is made up of multiple elements, and knowing what they are and how they work is key to understanding why SEO is so important.
In short, SEO is crucial because it makes your website more visible, and that means more traffic and more opportunities to convert prospects into customers.
One of the most important functions of SEO is increasing visibility, which means making it easier for customers to find you when they search for something you have to offer. Visibility is directly related to your ranking.
The higher you rank on a search engine result page (SERP), the more likely customers will see you and click through to your site, so it's key to increase your organic page ranking. The more effective your SEO efforts, the higher your ranking and the better your visibility, which is especially important when you consider that a quarter of web users never click past the first page.
We plan, build, and manage innovative campaigns that get results