Search Engine
Optimisation

(SEO)
Search Engine
Optimisation

(SEO)
Alleviate the stress of taking care of your SEO & Marketing with Validus Media, an SEO agency in Leeds and Yorkshire.
First impressions are pivotal, and this holds true for your website as well.
Once your website is up and running, it's essential to ensure that it can be found.
SEO is of utmost importance if your website serves as a means to generate business, whether that involves selling products or services. Our SEO agency team in Leeds possesses vast experience in overseeing SEO campaigns for businesses aiming to outshine their competitors and emerge victorious in search engine results for pertinent search queries. We are also well-versed in assisting small businesses to attract local customers.
Since no two SEO strategies are identical, we examine each project separately and devise an SEO campaign tailored to meet your business objectives. We provide recommendations and guidance as necessary to ensure optimal SEO outcomes.
In addition to catering to new brands, our SEO agency in Leeds also have a wealth of experience designing, building, testing, and launching websites for large global organisations. Whether you need an extension of your in-house marketing team or a complete digital arm, our team of experts is well-equipped to deliver top-notch solutions.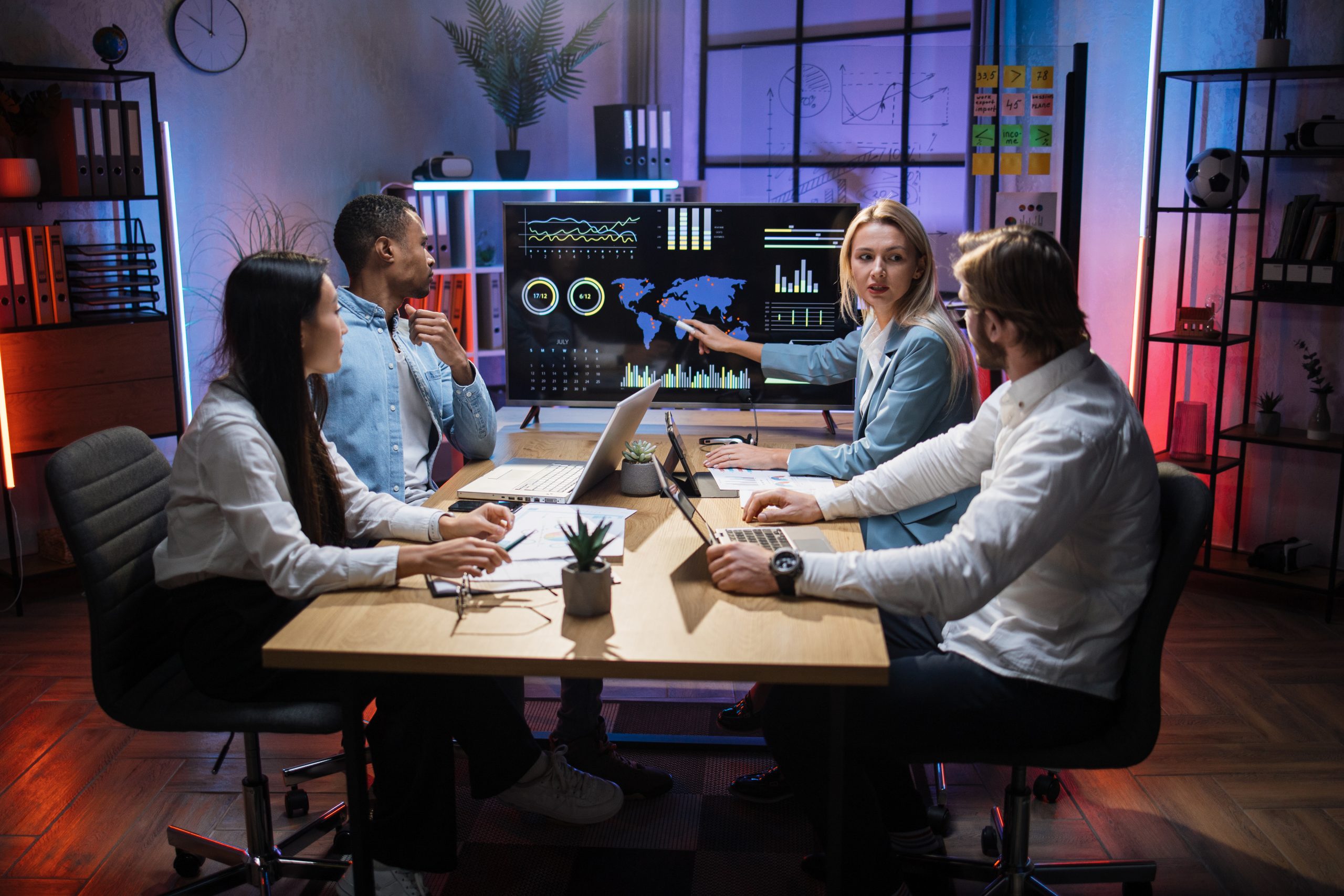 How our SEO services help your business
SEO is important for businesses because the vast majority of online experiences begin with a search engine. In fact, Google alone processes over 3.5 billion searches per day. If your website doesn't appear on the first page of search results, you're missing out on a huge opportunity to attract potential customers and drive traffic to your website.
By optimizing your website for search engines, you can increase your online visibility and make it easier for potential customers to find you. This can lead to more website traffic, higher engagement rates, and ultimately, more sales and revenue for your business.
How will SEO help my business?
SEO can also help you build credibility and trust with your audience. When your website appears at the top of search results, it signals to users that your business is a trusted authority in your industry.
This can help to establish your brand as a leader in your field and attract even more potential customers to your website.
Providing SEO services in Leeds, Yorkshire and beyond.
You've probably heard a hundred times that Search Engine Optimisation (SEO) is a vital digital marketing tool.
SEO Maintenance is made up of multiple elements, and knowing what they are and how they work is key to understanding why SEO is so important.
In short, SEO is crucial because it makes your website more visible, and that means more traffic and more opportunities to convert prospects into customers.
One of the most important functions of SEO is increasing visibility, which means making it easier for customers to find you when they search for something you have to offer. Visibility is directly related to your ranking.
The higher you rank on a search engine result page (SERP), the more likely customers will see you and click through to your site, so it's key to increase your organic page ranking. The more effective your SEO efforts, the higher your ranking and the better your visibility, which is especially important when you consider that a quarter of web users never click past the first page.
Validus Media: Your trusted SEO agency in Leeds
Validus Media is a leading SEO agency in Leeds, serving businesses of all sizes throughout the Yorkshire region and beyond. We offer a comprehensive range of SEO services. Get a Quote Here
Frequently Asked Questions