Whether you're a big national business or small local business in Leeds, every good brand needs a top-notch, reliable digital marketing agency. With the current global climate more and more people and businesses are shifting to digital platforms. Search Engine Optimisation (SEO), or Search Engine Marketing, is the practice of improving a website's visibility and ranking in search engine results pages (SERPs) for specific keywords or phrases. Make sure your business stands out from the crowd by choosing the right agency for your Search Engine Optimisation. Continue reading to find out how an SEO agency can help your business thrive.
What Services Can an SEO Agency Provide?
A specialist agency can provide a range of Search Engine Optimisation (SEO) services, all designed to help improve your website's visibility and ranking on Google and other search engines. From strategic consultation, to website optimisation and ongoing monitoring, professional SEO agencies are experienced in creating effective SEO strategies to ensure your business is seen online in Leeds.
Search Engine Optimisation (SEO) Services can include:
Creating custom content

Conducting keyword research

On-site SEO

Improving site speed and performance

Optimising for local SEO (such as Leeds)

Off-site SEO, e.g. link building

Technical SEO
How Does an SEO Agency Benefit Your Business?
Search engines are usually the first port of call for any internet user. The higher you rank on a search engine result page (SERP), the more likely customers will see you and click through to your site. If you're a business in Leeds looking to seize new opportunities, partnering with a local SEO agency can be the strategic move you need to amplify your online presence.
When you collaborate with an SEO agency, you're tapping into a treasure trove of expertise. They are the architects of effective SEO strategies that not only increase your website's visibility but also nurture its growth. By meticulously analysing your website's performance, they unveil opportunities hidden in the data, allowing you to harness the power of analytics to your advantage. This means every aspect of your website, from content to structure, gets optimised for better search engine rankings.
The result? An uplift in website traffic and visibility that transcends your expectations. You're not just getting clicks; you're getting a targeted audience that's genuinely interested in what you offer. As a result, your website becomes a powerful magnet, attracting potential customers in Leeds and beyond. 
The endgame? A substantial increase in your customer base and, of course, sales. So, when you're considering the benefits of an SEO agency in Leeds, think not just of optimisation but a strategic partnership that unlocks the full potential of your website and business.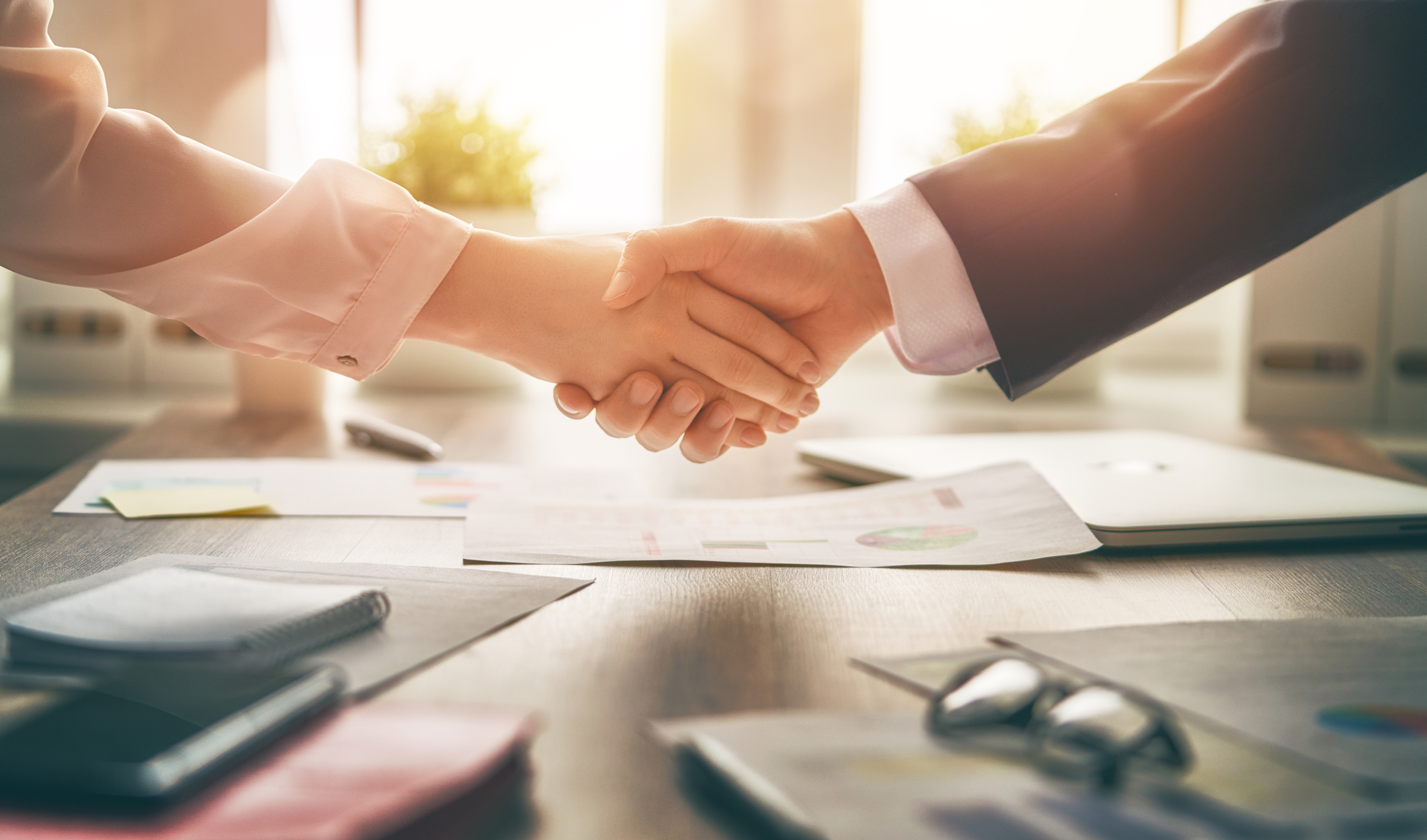 Finding the Right SEO Agency
For businesses in Leeds looking to enhance their digital footprint, partnering with a reliable local SEO agency near you is a strategic move. However, the sheer number of SEO agencies out there can be overwhelming. How do you ensure you make the right choice for your business?
When selecting an SEO agency in Leeds, it's imperative to evaluate their SEO strategy comprehensively. A robust SEO strategy is not just about boosting your website's ranking; it's about creating a tailored approach that aligns with your business goals. The agency should understand the unique aspects of your business and develop a strategy that combines technical SEO and content optimisation.
Making the Most of Your SEO Agency
The value derived from your partnership with an SEO agency largely depends on how effectively you collaborate. To ensure you're making the most of your SEO agency, consider the following key strategies.
Clear Communication:

The foundation of a successful partnership with your SEO agency lies in clear and open communication. Share your business goals, marketing objectives, and any specific audience insights you possess. By fostering a transparent dialogue, you empower your agency to tailor their SEO strategy to precisely meet your needs.

Define Expectations:

It's crucial to establish clear expectations and milestones. Discuss the timeline for your SEO campaign, the key performance indicators (KPIs) that matter most to your business, and the projected outcomes. This not only provides you with a sense of control but also allows your SEO agency to focus on the elements that align with your vision.

Collaborate on Content:

Content is king in the world of SEO. Collaborate with your SEO agency to create high-quality, relevant, and engaging content that aligns with your business objectives. This not only enhances your website's authority but also resonates with your target audience.

Regular Reporting:

A professional SEO agency should provide you with regular, detailed reports on the progress of your campaign. Use these reports to track the effectiveness of the strategies employed, understand the ROI, and make data-driven decisions.
By actively engaging with your SEO agency, you can ensure that you're not just reaching new audiences, but optimising your partnership for long-term success. A collaborative approach that aligns your business goals with the expertise of your agency is the key to unlocking the full potential of SEO and maximising the benefits of your investment.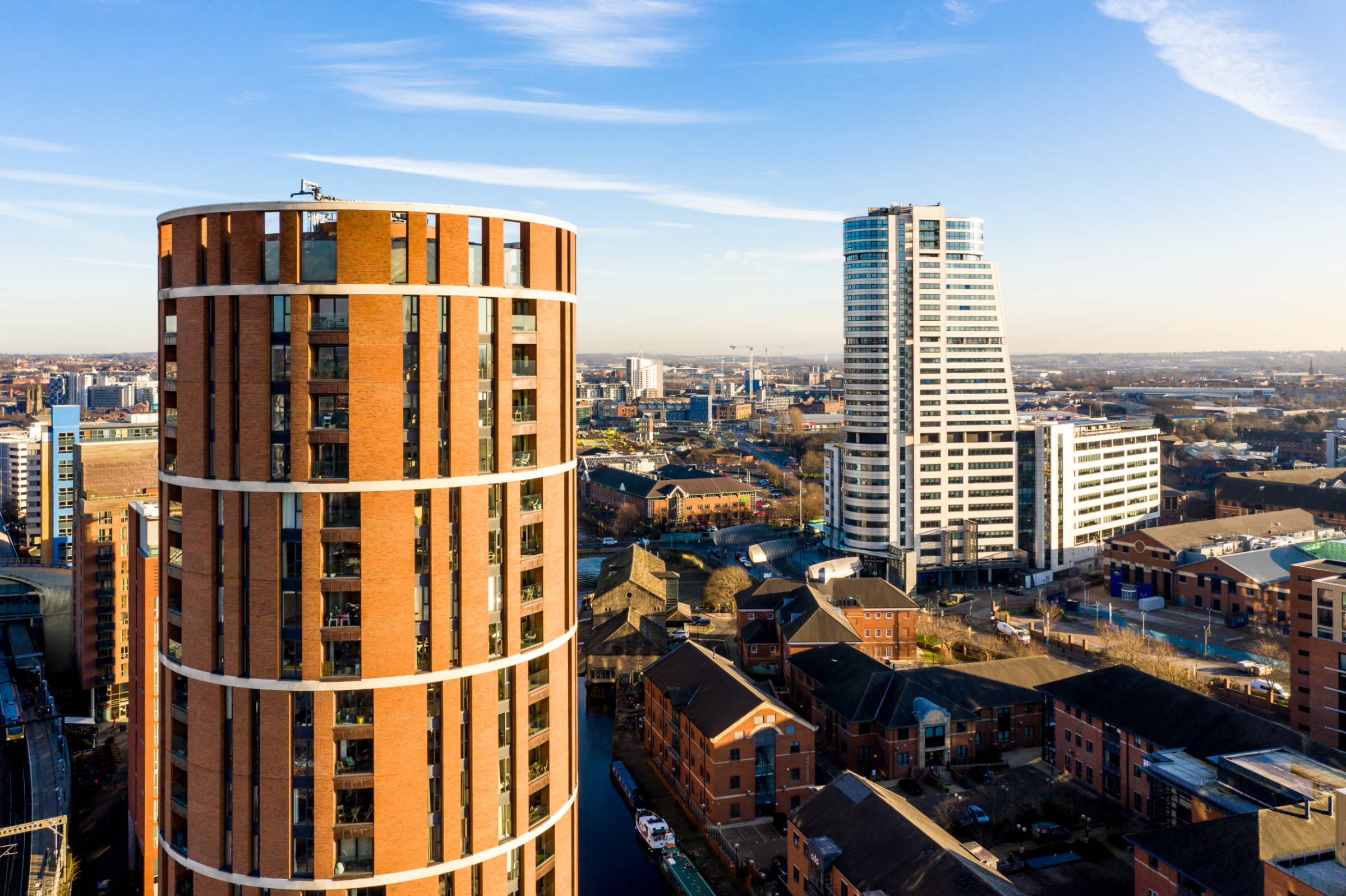 Why Should I Use an SEO Agency in Leeds?
It can be beneficial to use a local SEO agency. An agency based in the same locality as you will have a much better understanding of the local area and any required SEO strategy compared to an agency operating in another region.
Working with a local SEO agency can give you the option to conduct face-to-face meetings, allowing them to get a better understanding of your business and what you are seeking to achieve.
Furthermore, the agency should have an in-depth knowledge of the local market and the best methods to put in place for successful website optimisation.
Don't make the mistake of skimping on the advice and guidance of an agency – after all, these are the experts and they know what works and what doesn't.
Alleviate the stress of taking care of your SEO with Validus Media.
By working closely with your team, Validus Media can devise an effective SEO strategy, tailored to your business and your location, helping you better position your website amongst the competition. We understand that SEO is of utmost importance if your website serves as a means to generate business, whether that involves selling products or services. 
Our team possesses vast experience in overseeing SEO campaigns for businesses aiming to outshine their competitors and emerge victorious in search engine results for pertinent search queries. We are also well-versed in assisting small businesses to attract local customers.
Working with a well-chosen SEO agency will be a game-changer for your business. Our Leeds based Digital Marketing Agency helps you to make the most out of your investments with tailored solutions designed to attract the attention of potential customers. We understand the importance of online presence and are experts in SEO, PPC and all other forms of digital marketing. Get a quote today.
The need for effective digital marketing has become more crucial […]

Understanding the Basics Digital marketing, in its essence, revolves around […]

Leeds has become an emerging hub of commerce in the […]