Drive traffic to your website quickly by displaying your brand prominently in search engines, exactly where your potential customers are searching.
First impressions are pivotal, and this holds true for your website as well.
For expediting sales growth or providing a valuable boost to a novel product or service, PPC serves as the ideal solution for swift outcomes.
Pairing PPC with SEO is a highly effective approach, as ascending the search engine results pages via robust SEO practices establishes a solid base and enduring online visibility. However, achieving high rankings through SEO requires patience.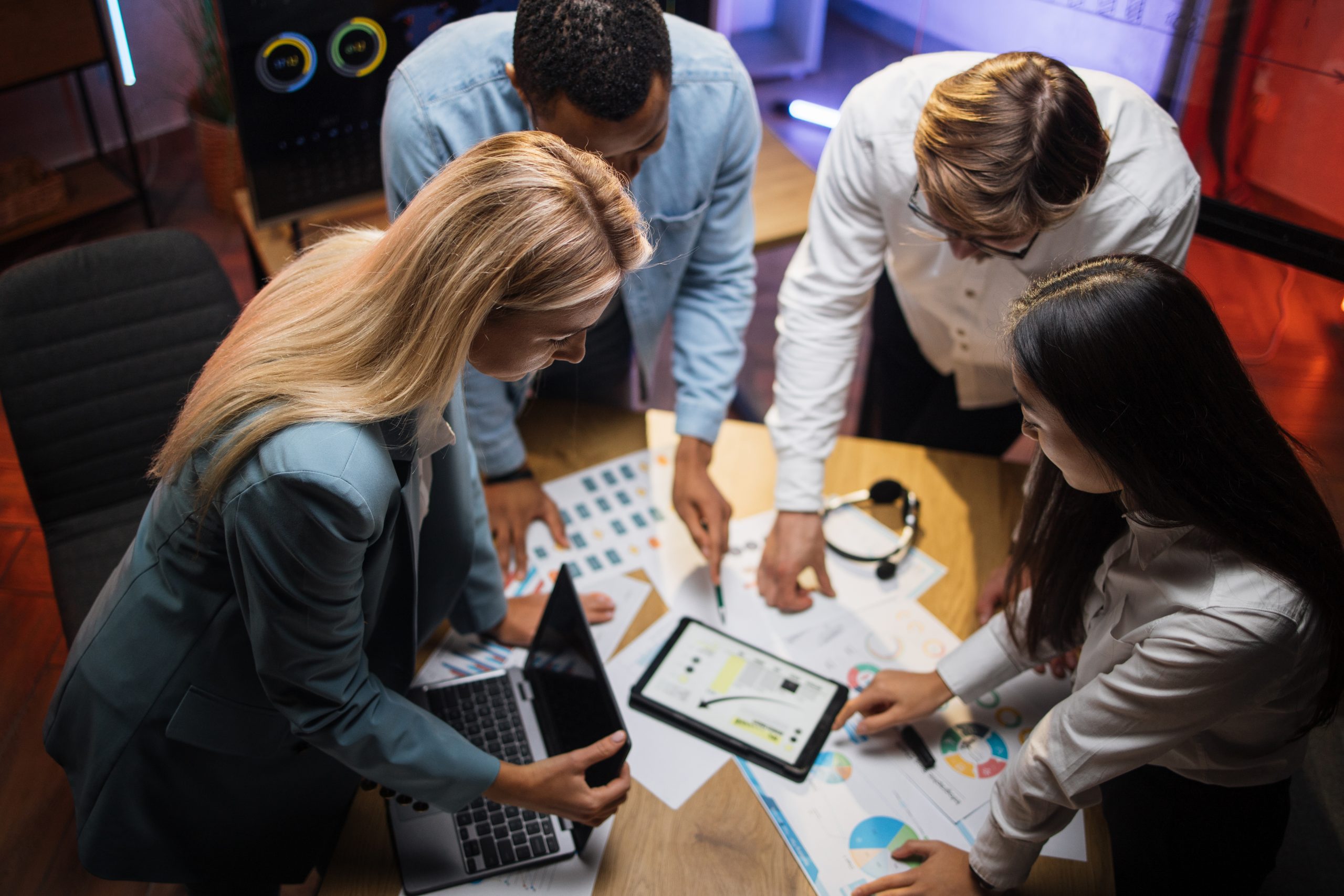 By integrating PPC ads, crafted with targeted keywords, into your digital marketing strategy, you can create an immediate positive impact by showing up at the top of Google results.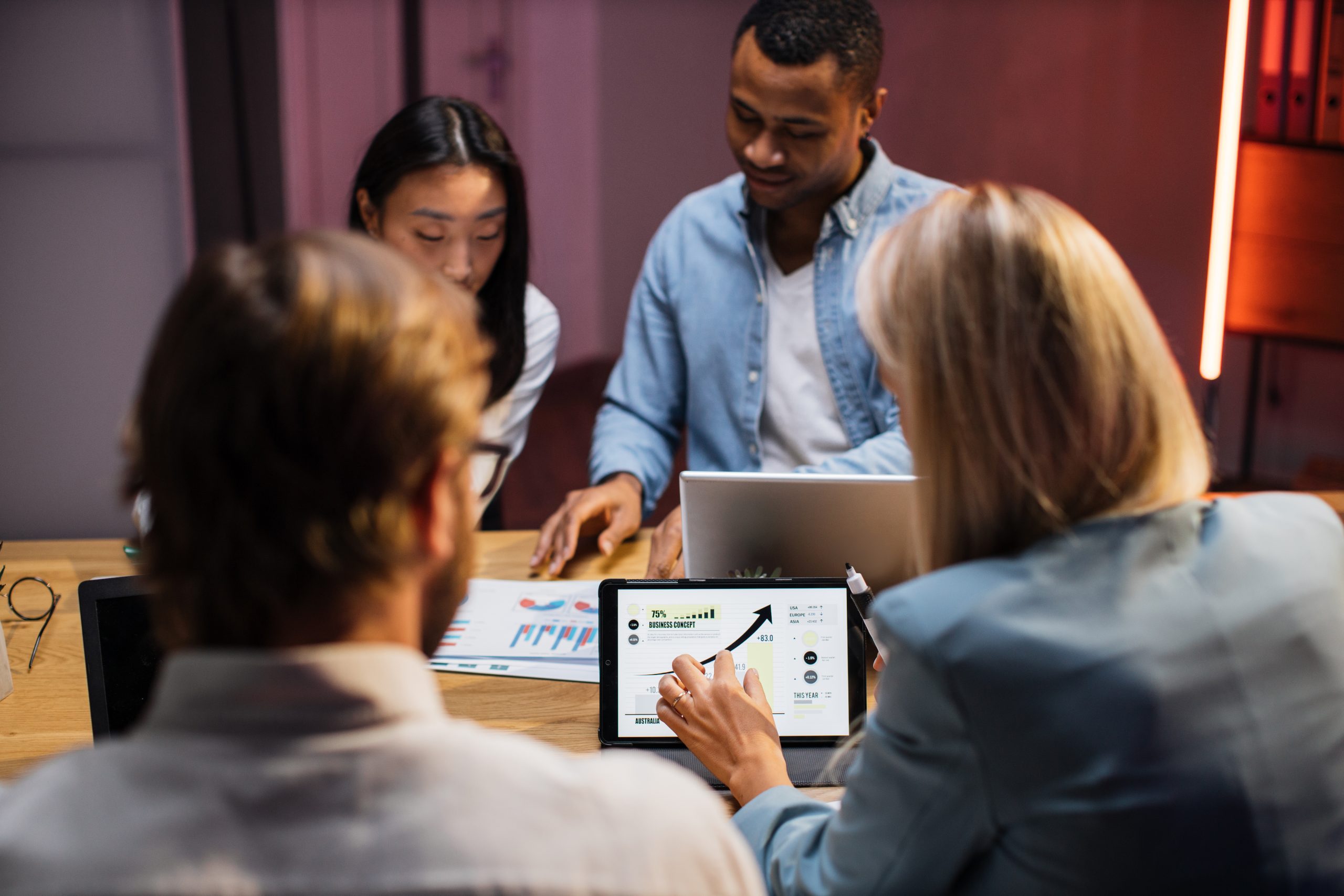 Moreover, your ad expenditure need not be confined to Google alone. We can develop pay-per-click ads for various other search platforms. However, given Google's supremacy in online searches, it should always be a consideration in your PPC campaigns.
Given Google's dominant position among search engines, it is crucial to collaborate with a PPC agency possessing the expertise required for effective Google campaign management. By partnering with our dedicated PPC Agency in Leeds, your business, whether e-commerce or B2B, can fully realize its potential with Google Ads.
Our PPC management team will closely monitor your Google Ads platform to ensure that your campaign performance meets the highest standards.
Our PPC Agency in Leeds consists of Google Ads specialists who excel in developing Google Ads campaigns, designed to deliver rapid results and help you achieve your business objectives.
Our seasoned team has transformed existing underperforming campaigns and created new ones that exceeded targets.
At our PPC Agency in Leeds, we carry out extensive industry research and then devise and implement strategies that bring qualified visitors to your site.
And our approach works – assisting clients in reducing their expenditure whilst enhancing results.
To boost website traffic and seize new opportunities, paid advertising is highly effective. PPC (pay per click) enhances visibility among your target audience, generates more leads, and offers easily trackable results.
A PPC campaign positions your business in search results, with highly targeted campaigns ensuring that your ads reach the right audience, generating relevant leads.
Award-Winning PPC Agency in Leeds
As a certified Google partner with over 15 years of combined experience in digital marketing and Paid Search (Google Ads & Bing), we have achieved outstanding results for some of the most prominent national and international brands. At our PPC Agency in Leeds, we excel at making your business visible to your target market through tailored marketing strategies, comprehensive keyword research, and a proactive approach to campaigns that adapt to the latest data, market trends, and insights.
Contact us today for a quote Here
Frequently Asked Questions