website Maintenance
Our aim is to alleviate any technical burden that may be hindering your productivity and enable you to focus on critical business tasks that require your attention.
Our monthly packages offer peace of mind with a quick turnaround for all text and image changes so that your website is always up to date. Our team of specialists is committed to resolving any technical glitches, conducting tests on various browsers,  enhancing user experience by incorporating additional features, refining web design, integrating new plugins, creating fresh content, and monitoring website performance. The critical element in this process is maintaining consistency. Consistently updating and evolving your website is essential for its optimal functioning.
Once your website is up and running, it's essential to ensure that it remains current and relevant. 
It's easy to neglect website maintenance, but it's a critical task that must not be overlooked. Failure to maintain your website properly can leave it vulnerable to security flaws and exploits.
However, website maintenance encompasses more than just security updates. We can help you streamline the process of updating your website's content, such as text, images, and blog posts, which can be time-consuming and complex. Let us take care of these tasks so that you can focus on other aspects of your business.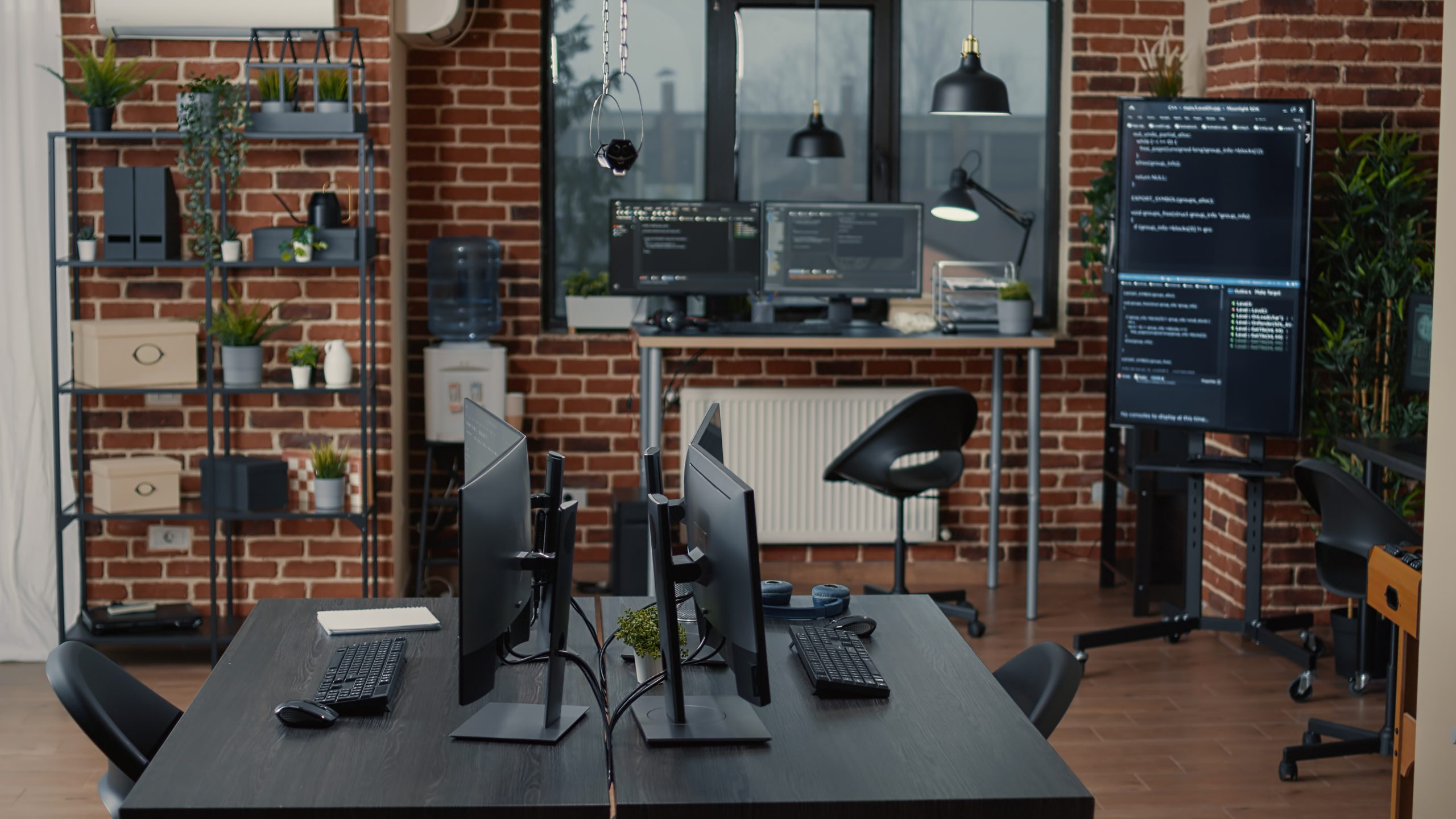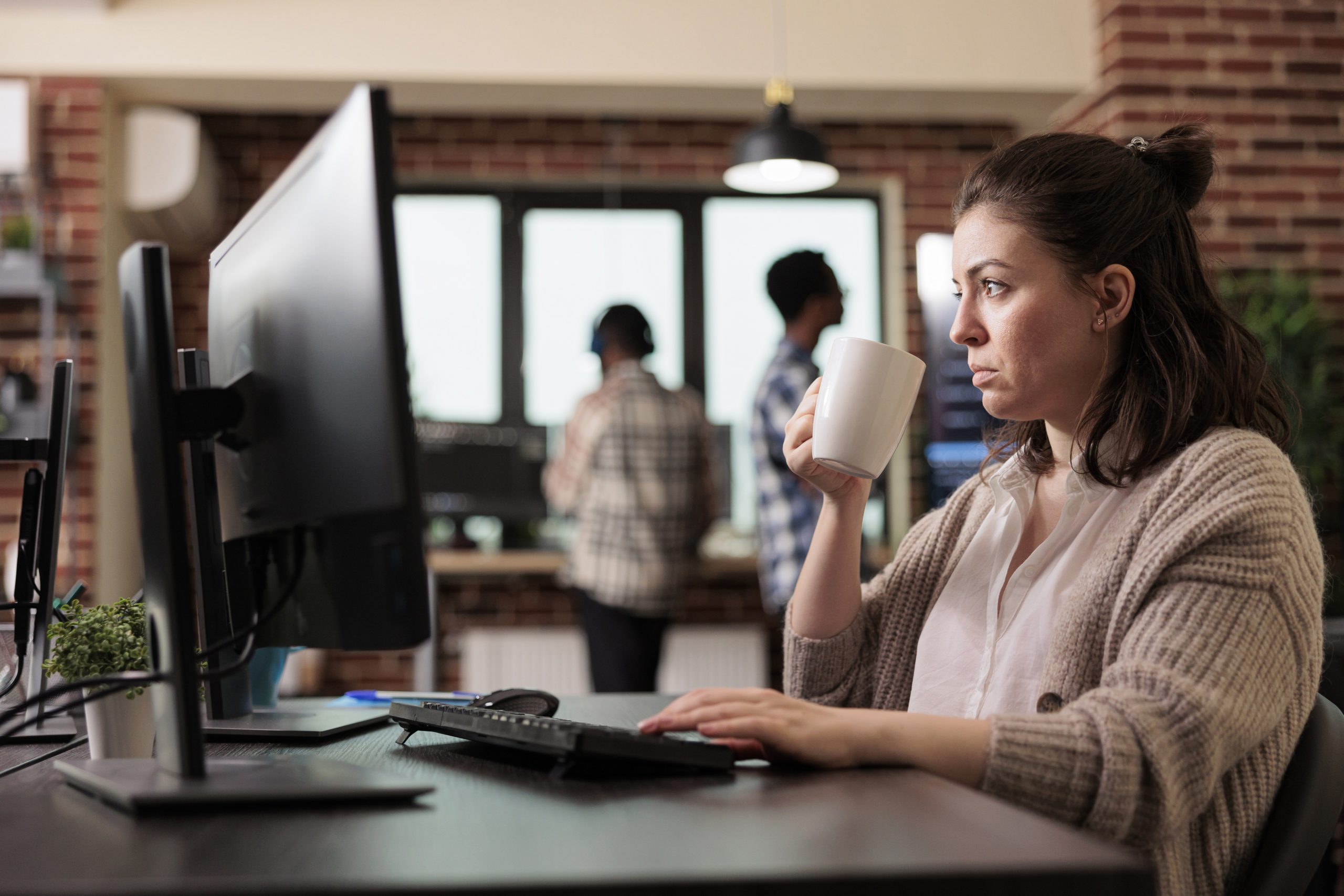 To optimise the performance of your website, monthly maintenance is essential.
Whether you require minor updates or major weekly updates, we offer a website maintenance package that will keep your website fresh and up-to-date.
Website design and maintenance are interconnected because your website should be considered a work in progress. As time passes, buying patterns, web design trends, and viewing preferences evolve. By subscribing to a website maintenance package, you can stay ahead of these changes and ensure that your website remains competitive and effective.
In the current fast-paced environment, it's imperative that every business stays at the forefront of the digital revolution.
It's a common misconception that a new website launch will immediately generate a high volume of traffic and profitability from day one. Although a well-crafted, functional website can generate sales from the outset, consistent tweaking and improvements are necessary to increase conversions over the long term.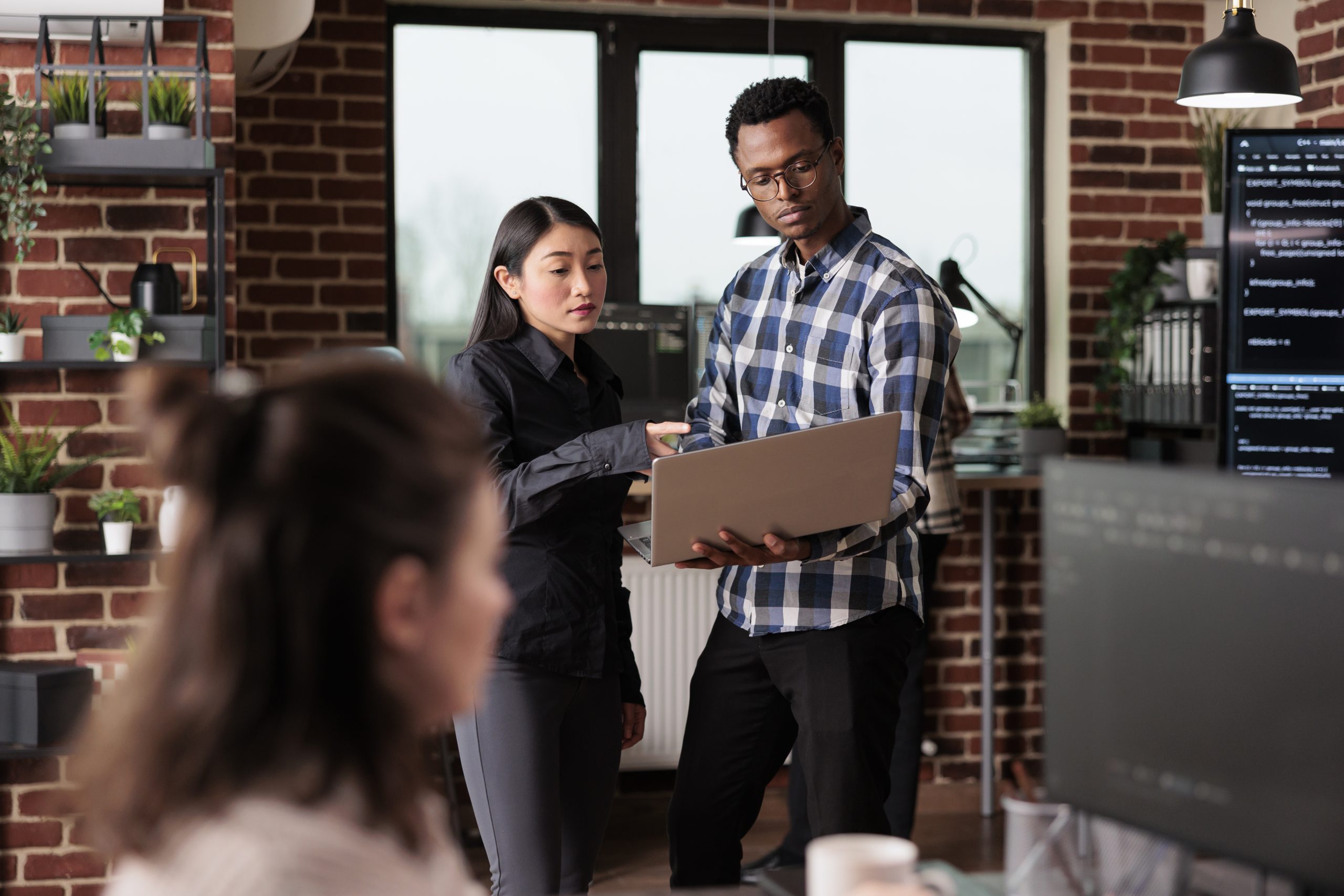 Validus Media is a team of web design experts that can help you design and build a website you're proud of.
Regular maintenance tasks are crucial to ensure maximum performance of your website. Although these tasks are typically straightforward, they can be challenging to keep up-to-date for busy business owners. That's where our WordPress website maintenance services in the UK come in. At Validus Media, we can assist you in keeping your website up-to-date, allowing you to focus on other aspects of your business.
Let our friendly website support team handle the daily operations and maintenance of your website. With our straightforward website maintenance package, we can assist you with general updates and implement new developments promptly.
Bronze
Slight image or text changes
Edit your own content with support
Site software updates and plugin maintenance
Initial keyword SEO and submission to Google
Website and Email Hosting included
Weekly Security Checks
Daily Back Ups
Silver
Larger images or text changes
Edit your own content with support
Site software updates and plugin maintenance
Additional pages as required
Additional functionality can be incorporated e.g. feedback forms, gallery and forum
Templated e-newsletter to send to your customers
Google Analytics Report
Submission to Google and ongoing SEO with monthly report on performance
Website and Email Hosting Included
Weekly Security Checks
Daily Back Ups
Gold
Any and all required changes to your website including additional pages
Edit your own content with support
Site software updates and plugin maintenance
Additional functionality added: e-commerce, forums, feedback forms, galleries and more
Domain of your choice assigned with unlimited email addresses
Templated e-newsletter for customers
Submission to Google and comprehensive SEO with monthly report on performance
2 x Blog post per month
Branded social media pages for Facebook, Linked In, Twitter and Instagram
10 x Social media integration and social media scheduled posts written and monitored with monthly report on performance
Website and Email Hosting Included
Weekly Security Checks
Daily Back Ups
Frequently Asked Questions