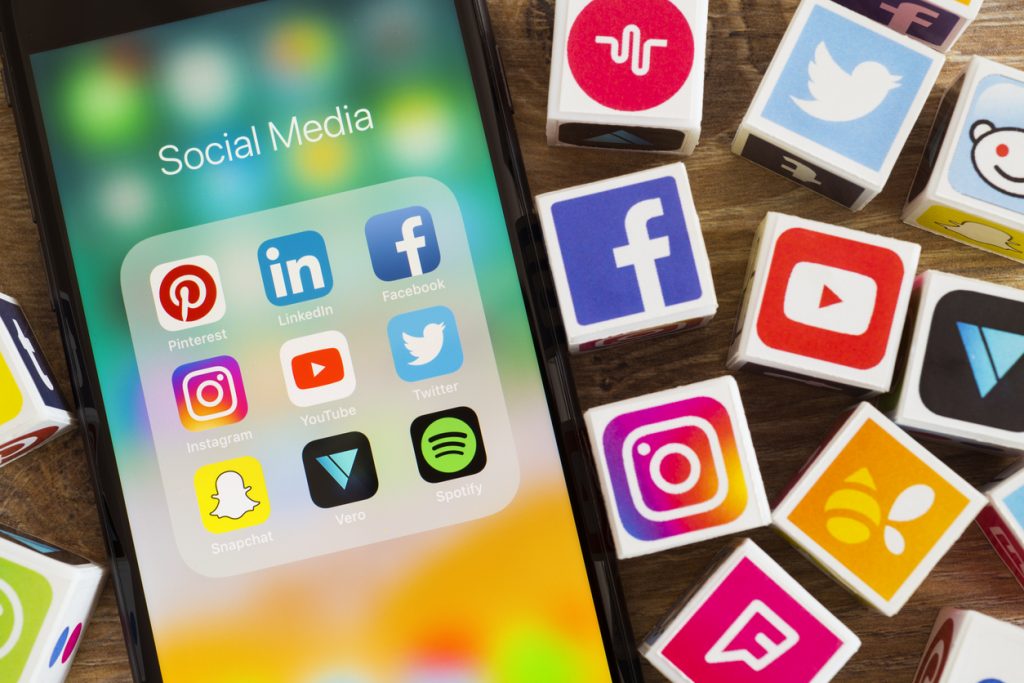 Are you running an online business, or are you trying to build up your account to success, maybe it's time to look at Social Media Management? Both of these things need you to focus on bringing your account in front of people's eyes. You have to make sure that your audiences are receiving your latest posts and story notifications, and they are also seeing whatever you are posting out there.
How can you do so without social media management? Social media is the place where most of your customers log in every single day, even multiple times a day. This is why skipping on doing social media management is not something you can dodge on.
So what are the benefits of social media management?
You reach a larger audience
Many people use social media platforms. It is an ideal opportunity for your business to reach a large puddle of interest in the products or services you are trying to sell. As per research, these are the percentages of adults in the US that are using social media sites online:
– Youtube: 73%
– Facebook: 68%
– Instagram: 35%
– Pinterest: 29%
– Snapchat: 27%
– Linkedin: 25%
– Twitter: 24%
US adults use most of these sites, making the right platform for your business to reach a larger number of leads. You have numerous opportunities to step on to more leads and may engage them on these different platforms.
·      You have direct contact with your audience
Social media is one of the few marketing tactics that let you connect directly with the audience. You know who is keenly interested in your business as they pick to follow your social media account. This social media advantage assist your business in many ways:
– You get to know your audience better
– You give better customer service
– You gain valuable insight into your customers
– You see how your audience is seeing your business
·      You may create organic content
The ability to post your organic content for free is the right benefit of social media for businesses. This opens multiple opportunities for your company to connect up with your valuable leads at no cost. It is one of the reasons why companies love utilizing these platforms.
You may post as much content as you want to engage your audience as well. These platforms allow you to post videos photos and based on the social media network. It is the right way to put your brand out in front of people interested in your business and help them get a lot more familiar with it.
·      You get access to paid advertising services
If you wish to go beyond organic posting, there is an option to run your paid ads. Each of the social platforms offers its form of the paid ads. Your social media advertising abilities will vary based on your platform. Paid ads offer your business the opportunity to connect with interesting leads that have not found your business at present.
These are a few reasons you must choose your best social media management services that will allow your business to expand beyond its limits.
Share This Story, Choose Your Platform!