Social media management has become the core aspect of leading businesses and also for startups. It has gained a lot of importance over time that people often treat it as their main source of getting into the business.
You may have noticed that many businesses these days are now as highly active on social media as they used to be on other marketing channels.
The role of social media management in the growth and upbringing of a new business is growing rapidly. Social media managers help organisations capitalise on the surging popularity of social media platforms by creating engagement, branding, and marketing campaigns.
Brand awareness is very important, from the multimillion-dollar corporations having extensive advertising budgets to the small business owners.
Given the very high percentage of people who encounter newer brands and become highly loyal to them through electronic platforms, social media management is very important. It helps in the following ways:
 1. Create content:
Brand awareness and brand loyalty don't happen magically. Social media managers develop and run social media content campaigns to get their tasks accomplished. Engaging text and a high impact of visuals draw more customers in and also speak to their needs or even create them.
2. Establish a unified brand:
Social media platforms are now constantly evolving, and the newer ones show all the time. To be highly effective, branding content should be custom to all platforms while also marinating consistency of design and message.
3. Manage the online community:
A business that has a social media presence may attract an online community. People who like or follow a product are a lot more likely candidates for brand loyalty and social media managers targeted on communications. These communications may reach out to even more potential community members.
4. Develop search engine optimisation:
Successful SEO makes sure that the company's content is highly visible and is easy to find in search engines. It is an important part of social media for companies. Social media managers mostly understand the SEO methods and also their best practices.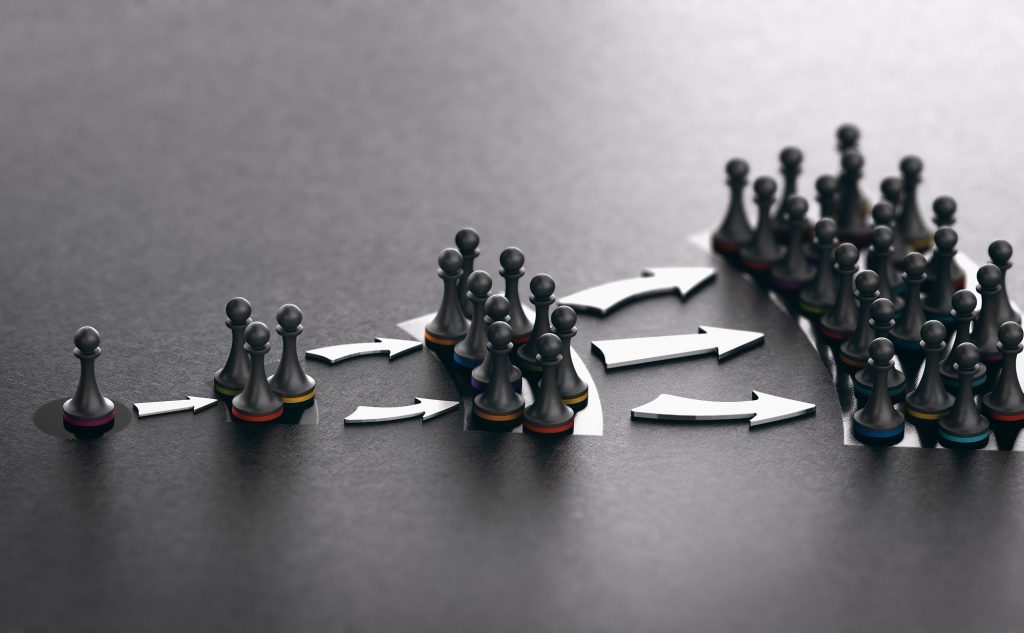 5. Measure the success of the campaign:
Metrics are a huge part of social media. Social media managers may tell who is searching for and pinpoint most of their characteristics, such as where they must shop from, what they should buy, what they eat, and their friends.
These are a few ways you may stay on top of the business lines and get rid of all the hassles in the way that can stop you from getting your business successful—social media in an ever-developing landscape.
The social media platform may be hot one day and then gone the next. A social media manager who understands both the history and future of social media may anticipate flashes in the social media pan and forecast new trends.
So now that you know all of the benefits of social media management, are you ready to get started on this business side?
The need for effective digital marketing has become more crucial […]

Understanding the Basics Digital marketing, in its essence, revolves around […]