The leading digital marketing agency in the UK for
Our decade-long journey in digital marketing sets us apart from other digital marketing agencies in the field. We possess an unmatched and profound knowledge of swiftly and economically linking you with a wider patient base.
Boost Your Revenue with Smiles That Enrich Face Value.
Our team, comprised of digital marketers, social media innovators, strategic planners, web designers, and developers, has honed its craft over many years.
Our key mission is to:
Boost your appointments
Increase your reviews
Develop a well-crafted marketing plan
Really grow your business
And much more!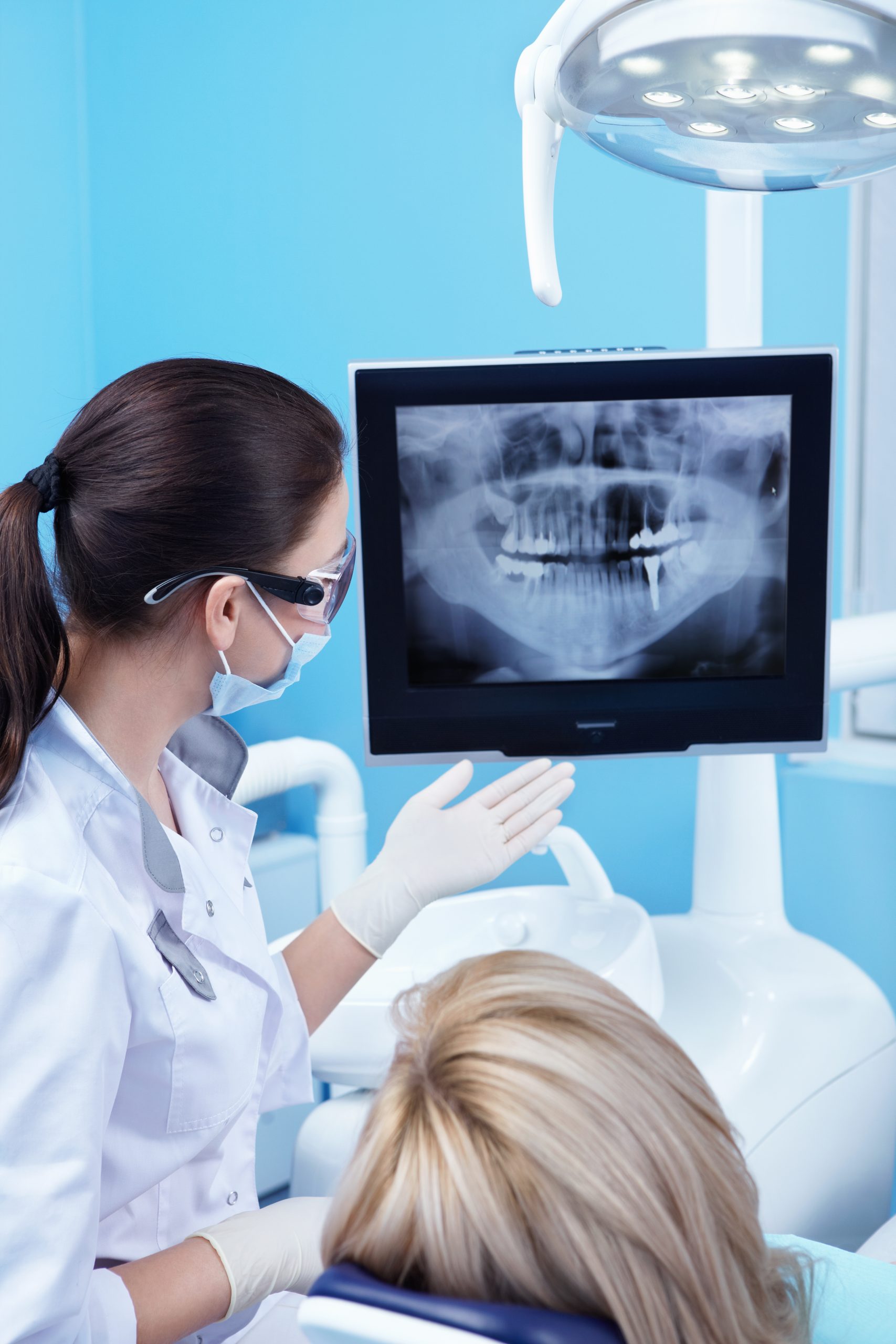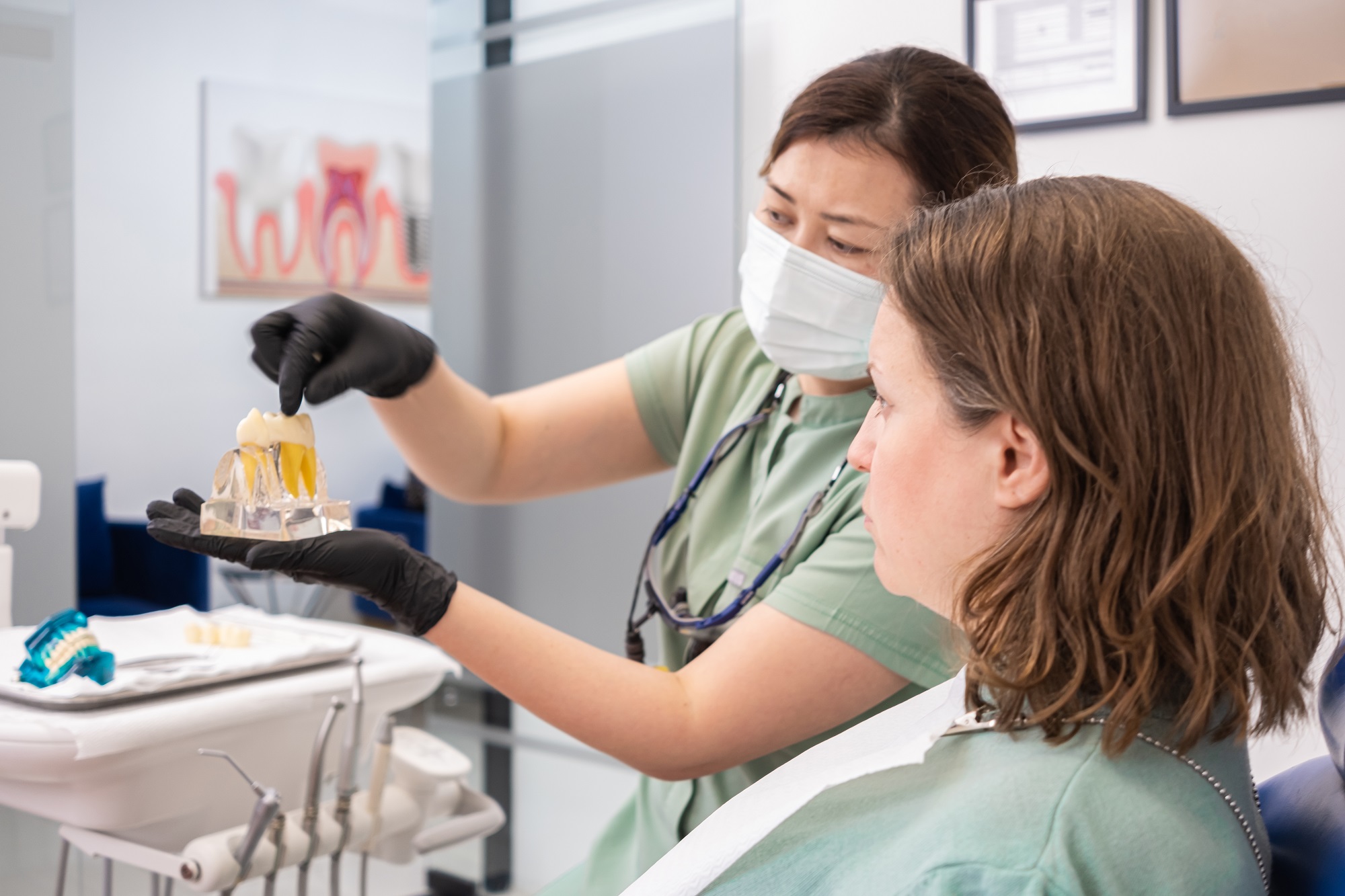 We understand the challenge of managing a practice and working on growing your business simultaneously.
With our comprehensive digital marketing solutions, you can focus exclusively on providing top-quality dental care, while we take care of enhancing your online presence and attracting more patients to your practice.
We understand the unique challenges and opportunities in dental marketing, from highlighting your specialised services to showcasing patient testimonials. Our approach includes optimising your website for search engines, managing your social media profiles to engage with potential patients, and leveraging online advertising to reach a wider audience. We also focus on reputation management, helping you gather positive reviews and manage feedback effectively, which is crucial in building trust and credibility in the dental industry.
The ever-evolving landscape of the dental industry in the UK:
Coupled with increasing patient expectations and technological advancements, has significantly intensified competition within the sector.
As the leading digital marketing agency in the UK specialising in dental practices, we are dedicated to ensuring that your practice remains at the forefront.
We achieve this by consistently providing you with the latest and most effective marketing strategies, designed to distinguish your practice in a competitive market. Our focus is on enhancing your online presence, engaging potential patients, and showcasing the unique qualities of your dental services, setting your practice apart from others.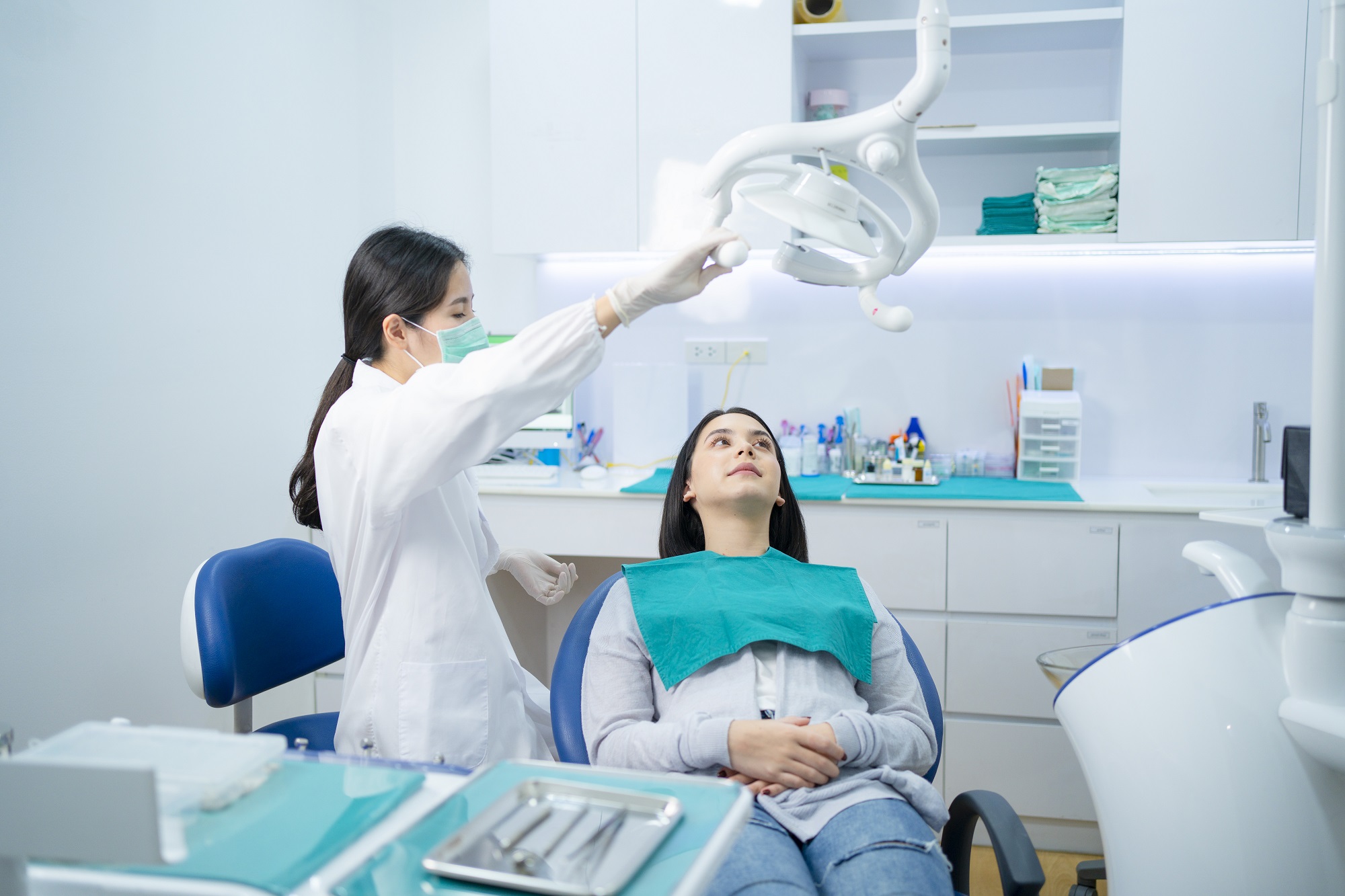 Elevate Your Dental Practice with Validus Media – The Pioneers in Dental Marketing
At Validus Media, we understand the unique marketing needs of dental practices. Our mission is to help you attract more patients and grow your practice, leveraging our expertise in lead generation specifically tailored for the dental industry.
Orthodontics Marketing: A Smile Ahead
Specialising in orthodontics? We've got you covered. From traditional braces to modern solutions like Invisalign, Six Month Smiles, and Clear Correct, our targeted marketing strategies are designed to highlight the benefits and convenience of your orthodontic treatments. We create compelling campaigns that resonate with your audience, driving interest and appointments for both fixed and removable appliances.
Dental Implants: Filling the Gap in Your Marketing
For practices focusing on dental implants, we offer bespoke marketing solutions that showcase the transformative power of your services. We understand that dental implants can be life-changing for your patients, and our targeted approach ensures that your practice is the first choice for those seeking this vital service.
Smile Makeovers: Crafting Beautiful Smiles, One Campaign at a Time
Smile makeovers are a journey, and we make sure your practice is the preferred destination. Our creative and insightful marketing strategies are designed to showcase the artistry and expertise behind your smile makeovers, attracting patients who are seeking a complete dental transformation.
Partner with Validus Media: Your Success is Our Commitment
As a leader in dental practice marketing, Validus Media is your ideal partner for growth. We combine cutting-edge technology with deep industry knowledge to deliver results that matter. Trust us to enhance your online presence, generate high-quality leads, and drive your practice towards unprecedented success.
Take the First Step Today
Ready to see your dental practice thrive? Contact us for a consultation, and let us show you how our expertise can transform your patient acquisition strategy.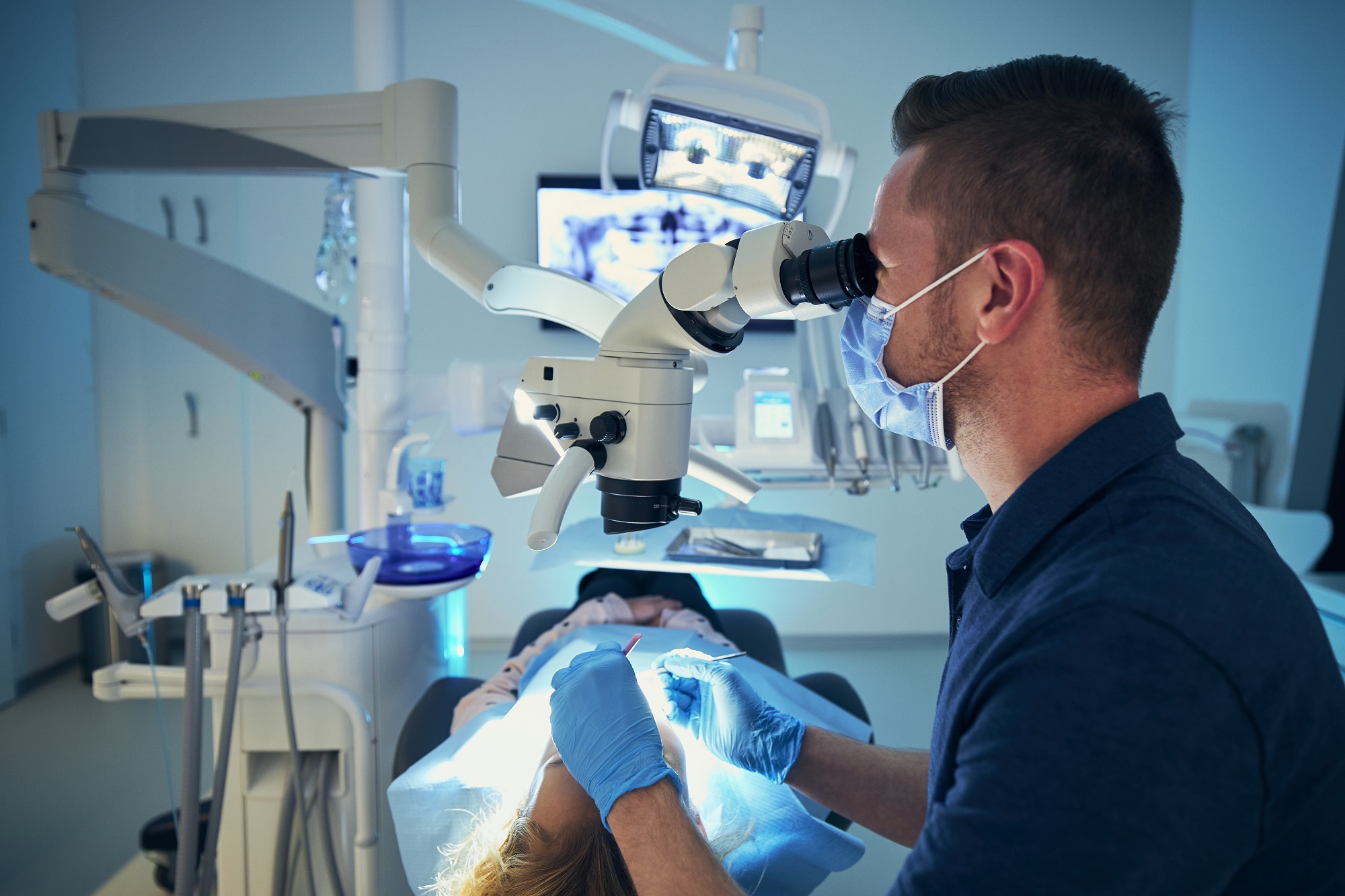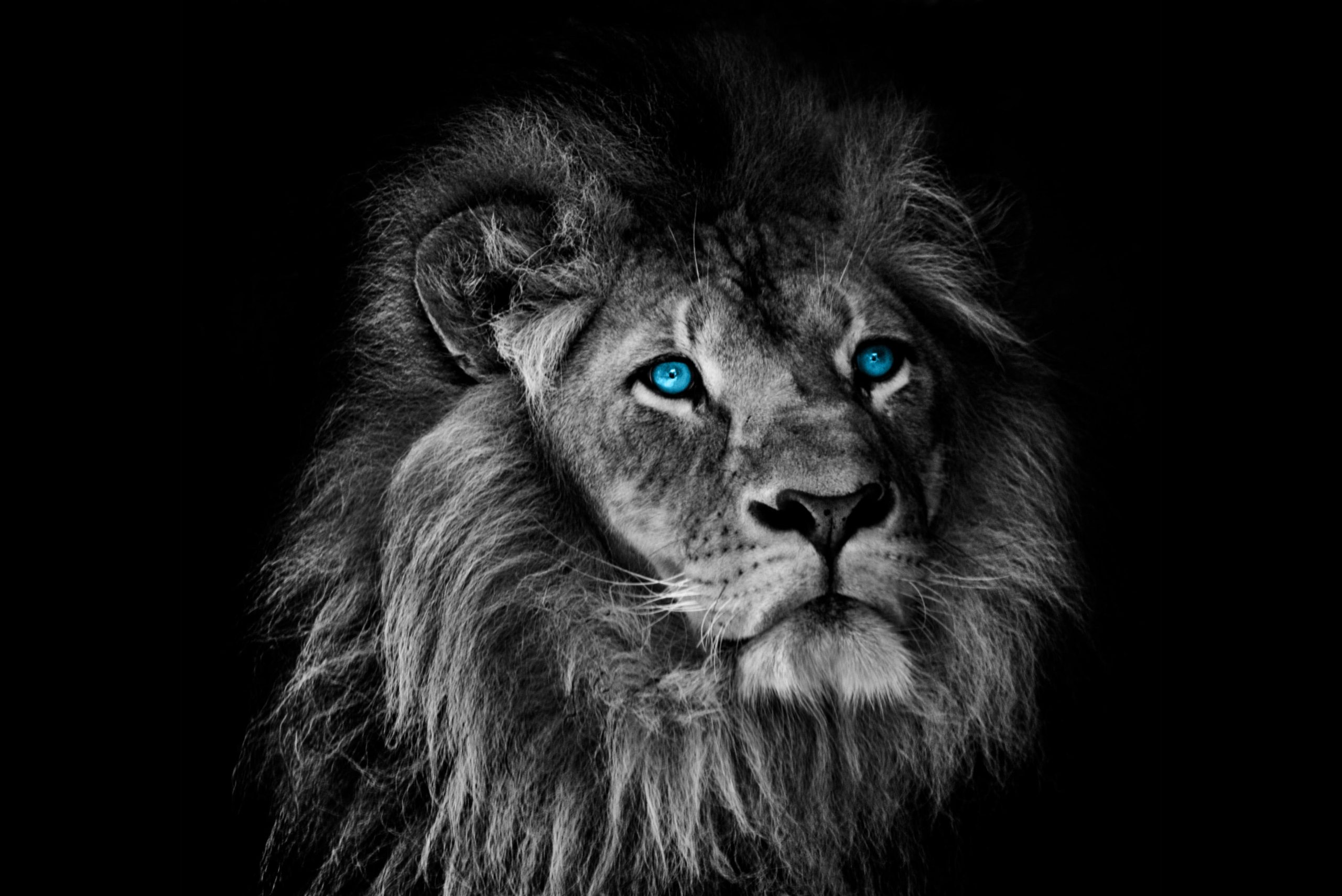 Discover the future of
Digital Marketing

with Validus Media
Discover the future of
Digital Marketing

with Validus Media
As the premier digital marketing service provider for Dental practices in the UK, we consistently strive to deliver beyond expectations for each of our clients.
What clients say about our work
Over the years, we've collaborated with brands spanning a wide array of sectors and bolstered their digital marketing strategies. Learn what our clients and partners think about us.