App Development
App Development
We take a different approach than most App development agencies. We don't complicate things. We focus on your goals and provide a talented developer to help you reach them.
Designing beautiful mobile applications and responsive user interfaces.
Anyone can create an app, but only we craft the kinds of experiences that leverage emotion and psychology to create truly meaningful ones.
If you're looking for App Developers that can help you build your app and help you market it and be with you through the entire journey, then we can help.
Apps allow you to create more value by engaging more with your customers. Embed core features from your website such as logins, loyalty points & 1-click ordering to increase the number of times a customer interacts with your business.
Your mobile presence will allow you to always present the same features, brand & presence no matter the time of day. Should someone want to do something on demand, then your app is always there, on their phone, available at the click of a button.
Ensure your ideas reach their full potential by following the proven process of top mobile app developers like us.
We build Apps for small businesses and entrepreneurs turning ideas into reality fast enough to hit the market the right time.
Worldwide mobile App revenues are projected to be 60 billion this year.
Worldwide mobile App revenues are projected to be 60 billion this year.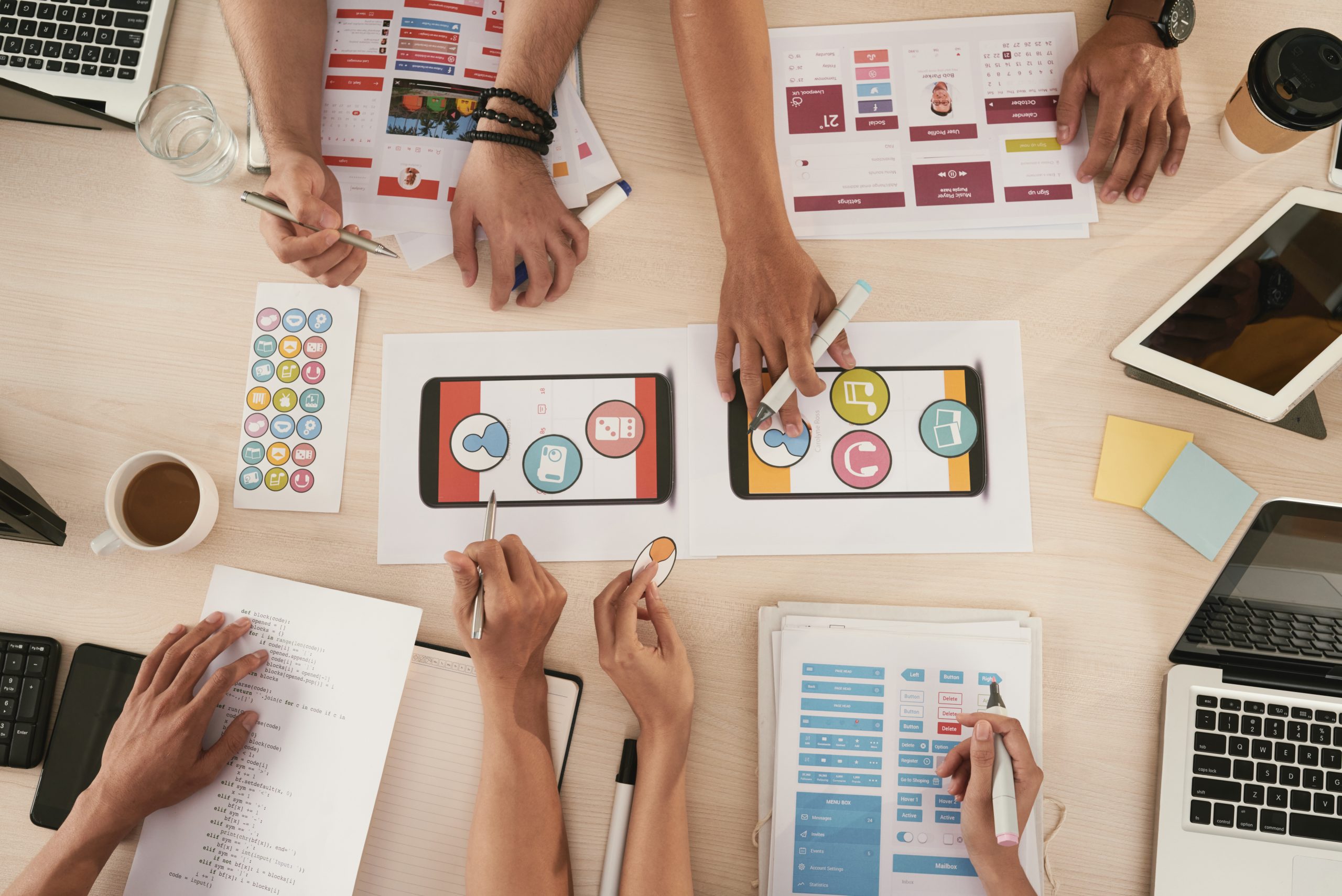 Making sure your business reaches all possible clients.
It is a known fact that the world has gone mobile and there is no need to look back if you have a mobile app, using our App Development team.
Consumers use smartphones for local search and your online marketing efforts are seen via different mobile channels.
Just having a website is not enough to sustain in today's competitive business world. Mobile apps thrive as browsing alternative and you can gain a lot by investing in mobile apps.