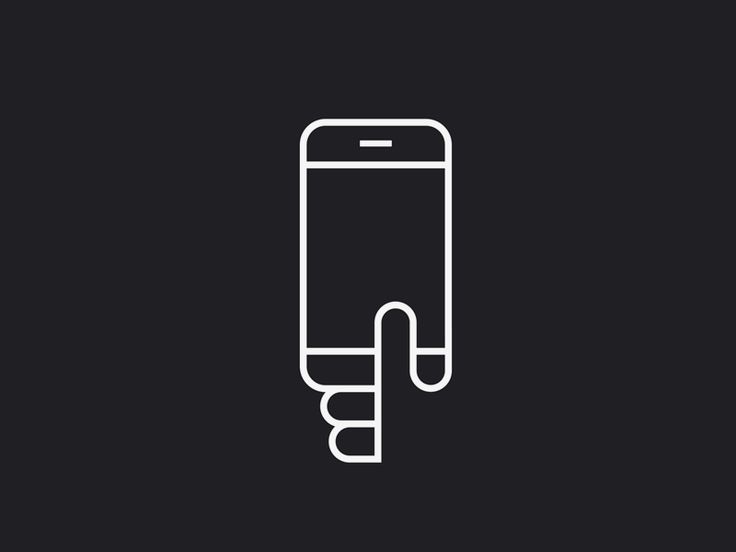 Speed up your business with apps
If you're looking for App Developers that can help you build your app and help you market it and be with you through the entire journey, then we can help.
Apps allow you to create more value by engaging more with your customers. Embed core features from your website such as logins, loyalty points & 1-click ordering to increase the number of times a customer interacts with your business.
Your mobile presence will allow you to always present the same features, brand & presence no matter the time of day. Should someone want to do something on demand, then your app is always there, on their phone, available at the click of a button.