app developement
We take a different approach than most App development agencies. We don't complicate things. We focus on your goals and provide a talented developer to help you reach them.
If you're creating a new mobile app for Android or iOS, it's crucial to consider the challenges of mobile application development. One way to improve the user experience is to leverage cloud technology.
Mobile application development is the procedure of designing software for smartphones and digital assistants, mainly for Android and iOS platforms.
This software can be either pre-installed on the device, downloaded from a mobile app store, or accessed through a mobile web browser. Programming languages and markup languages, such as Java, Swift, C#, and HTML5, are typically used for developing such software.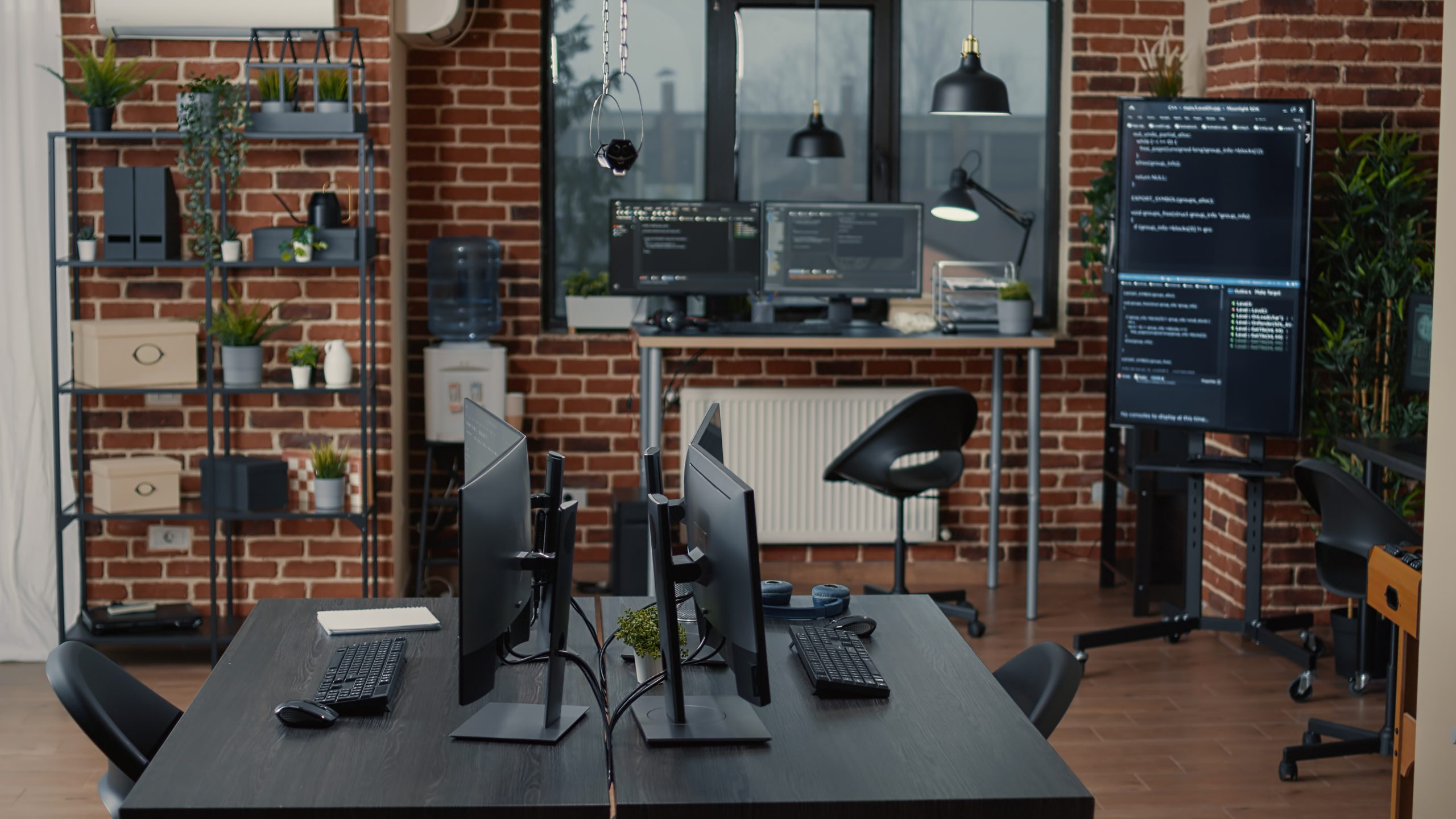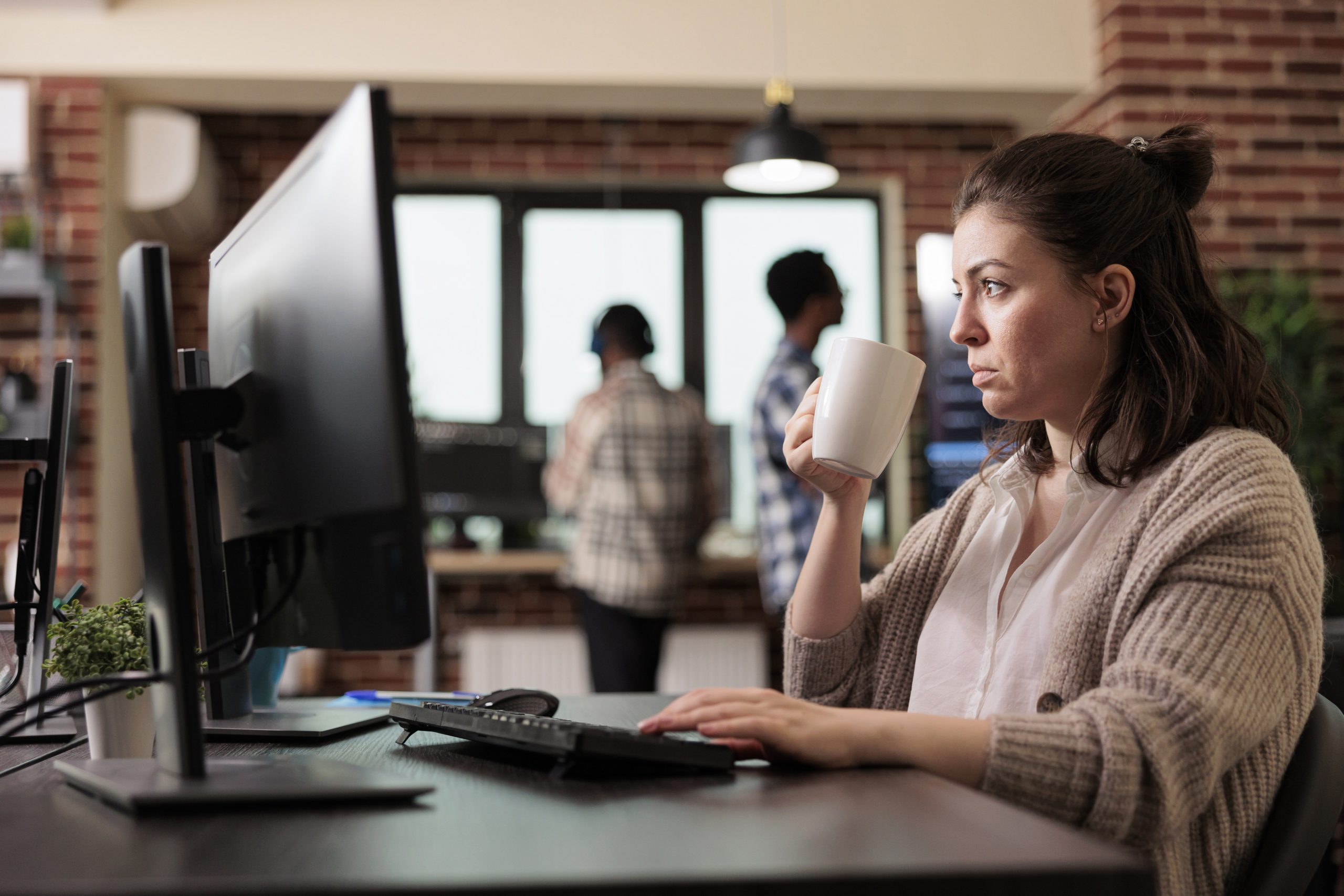 The field of mobile app development is experiencing rapid growth.
Organisations spanning various industries, including retail, telecommunications, e-commerce, insurance, healthcare, and government, must fulfill user demands for real-time, convenient means of conducting transactions and obtaining information.
Currently, mobile devices and the applications that unlock their full potential are the most widely used means for individuals and businesses to connect to the internet. To remain pertinent, adaptable, and profitable, organisations must create mobile applications that satisfy the needs of their customers, partners, and employees.
Mobile application development may appear to be a daunting task.
Once you've chosen the appropriate OS platform or platforms, you must contend with the limitations of mobile devices and navigate the various hurdles of distribution. However, by adhering to a set of fundamental principles and best practices, you can simplify the journey of app development.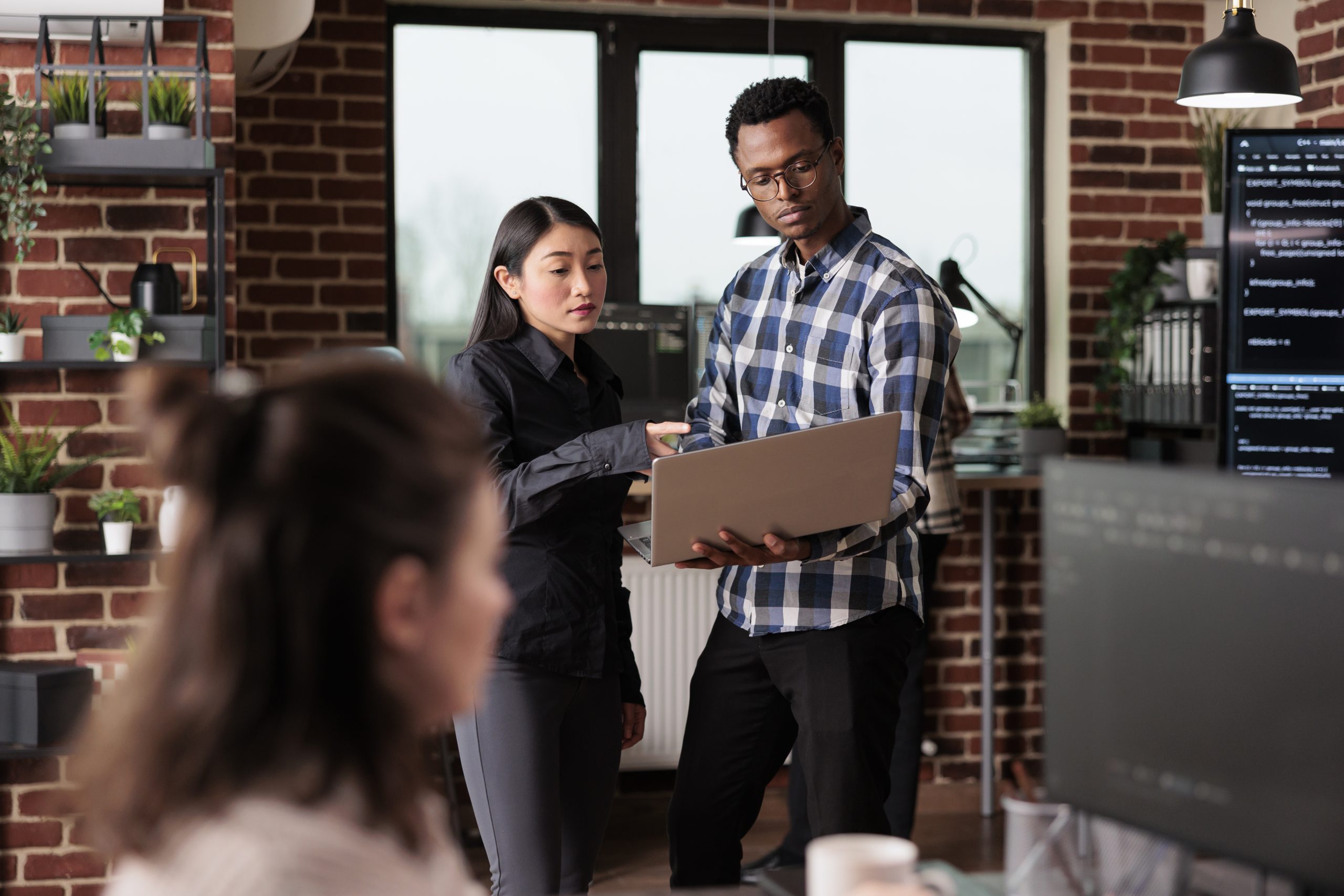 Validus Media is a team of experts that can help you develop and build and app you're proud of.
App Developer based in Leeds
Anyone can create an app, but only we craft the kinds of experiences that leverage emotion and psychology to create truly meaningful ones.
If you're looking for App Developers that can help you build your app and help you market it and be with you through the entire journey, then we can help.
Apps allow you to create more value by engaging more with your customers. Embed core features from your website such as logins, loyalty points & 1-click ordering to increase the number of times a customer interacts with your business.
Your mobile presence will allow you to always present the same features, brand & presence no matter the time of day. Should someone want to do something on demand, then your app is always there, on their phone, available at the click of a button.
Ensure your ideas reach their full potential by following the proven process of top mobile app developers like us.
It is a known fact that the world has gone mobile and there is no need to look back if you have a mobile app, using our App Development team.
Consumers use smartphones for local search and your online marketing efforts are seen via different mobile channels.
Just having a website is not enough to sustain in today's competitive business world. Mobile apps thrive as browsing alternative and you can gain a lot by investing in mobile apps.
Frequently Asked Questions