Search Engine Optimisation is the activity that attempts to
improve search engine rankings.

When searching using via a search engine (e.g, Google), it displays sites and pages it considers

relevant.

The more your business shows on the search list, the more likely you'll have a customer

visit

your site!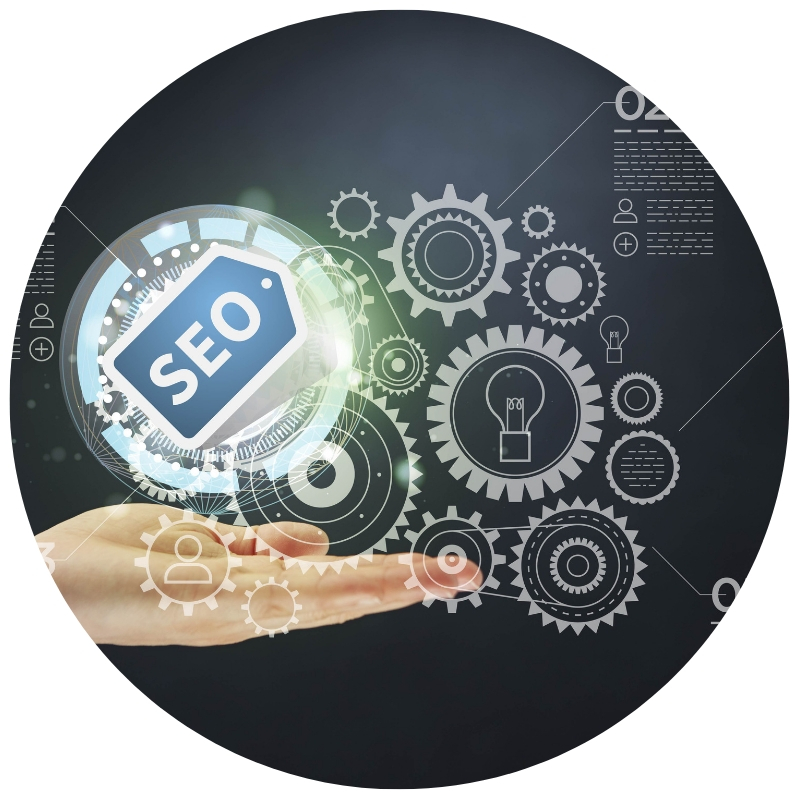 SEO Is A Crucial Part Of Your Marketing

SEO is the secret power working behind the scenes of every successful website.

An SEO campaign is vital to all businesses, quite simply without it your website will not be visible in Google and all other major search engine results

An active SEO strategy is capable of driving traffic, generating new leads and capitalising on market opportunities.

Using carefully selected, local key-phrases, your website will be displayed on the first page of all major search engine results.

Partnering with Validus Media for professional SEO services has many benefits. As part of our technical SEO services, we ensure that your site can get as many visits as possible. We will make sure you rank for more terms that help you turn visitors into opportunities. Learn more about our SEO services and how we can help you as many of our already satisfied clients. Please feel free to contact us; our customer support representatives are always happy to assist you.
SEO Increases Traffic. If you provide valuable information and make it easy for search engines to find and organize it, they will reward you with higher rankings. This increased exposure means more visitors to your pages.
THE
BENEFITS

SEO


Increase in Traffic
SEO Builds Trust & Credibility
Better User Experience
Increased Engagement, Traffic & Conversions
It's A Long-Term Strategy
Improved Brand Awareness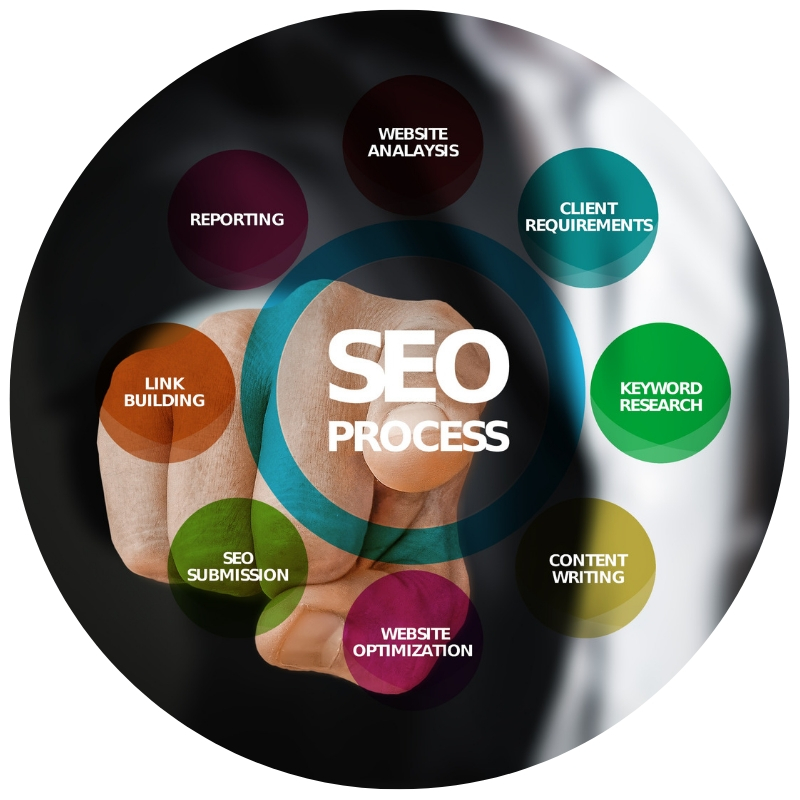 GET IN TOUCH
WANT TO
DISCUSS A PROJECT?

SAY HELLO





 07872 83 45 49

info@validusmedia.com

 Mon-Fri, 9am-6pm